Welcome
Thank you for visiting our website. We hope you find it helpful and informative.
At Richmond we strive to achieve our mission which is 'Together We Will LEARN'. The letters of LEARN stand for Learn, Enjoy, Achieve, Respect and Nurture and all elements of this mission are important to us. We work hard to achieve an inclusive school environment, where everyone feels welcome and able to achieve. This includes parents and carers who are encouraged to actively participate in their children's learning.
Working together with the wider community is also important to us. We work closely with Dorothy Goodman School and have 4 satellite classes based on our site. We are also part of the Hinckley Learning Partnership of schools and Thomas Estley Learning Alliance.
Please don't hesitate to call us if there is any additional information that you need. We are always happy to meet with you to answer any questions you may have or to show you around our school.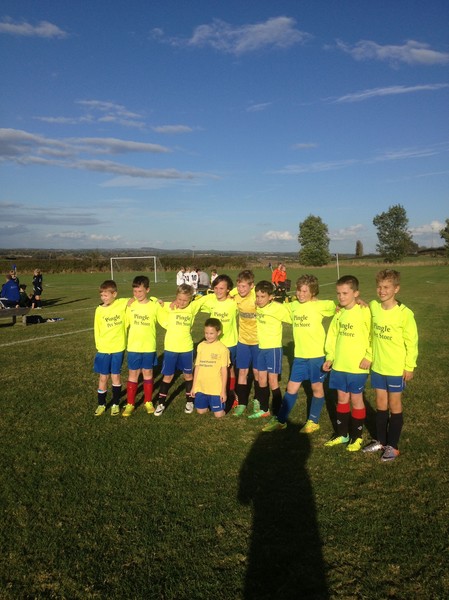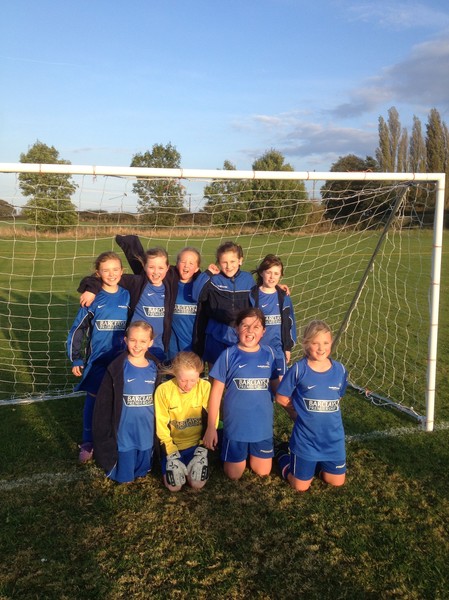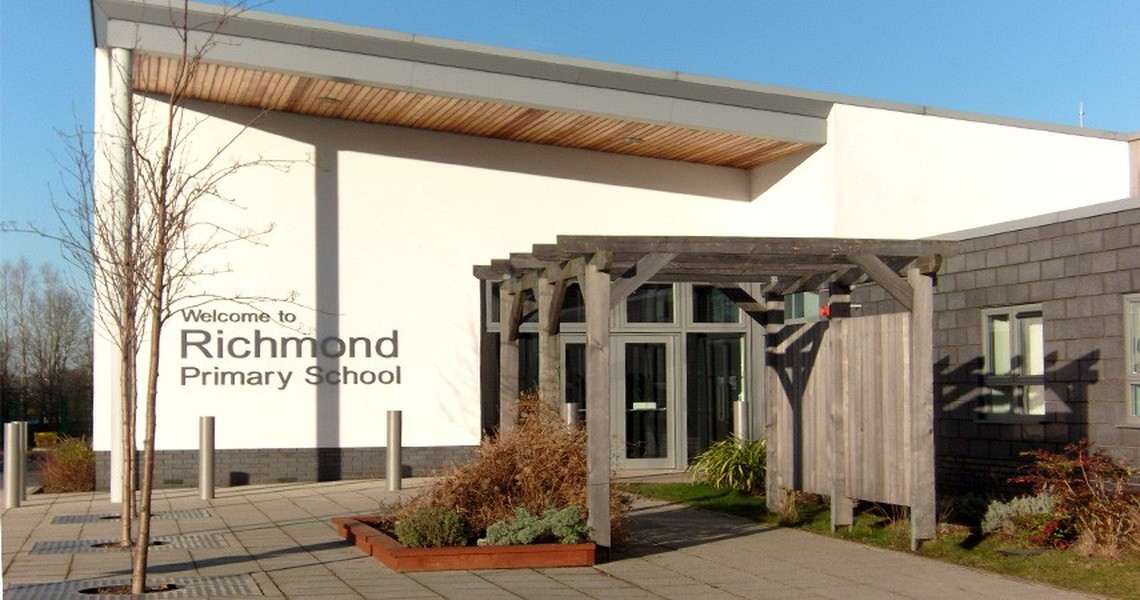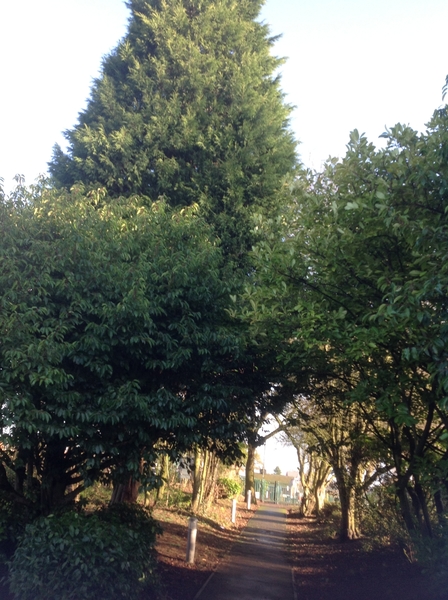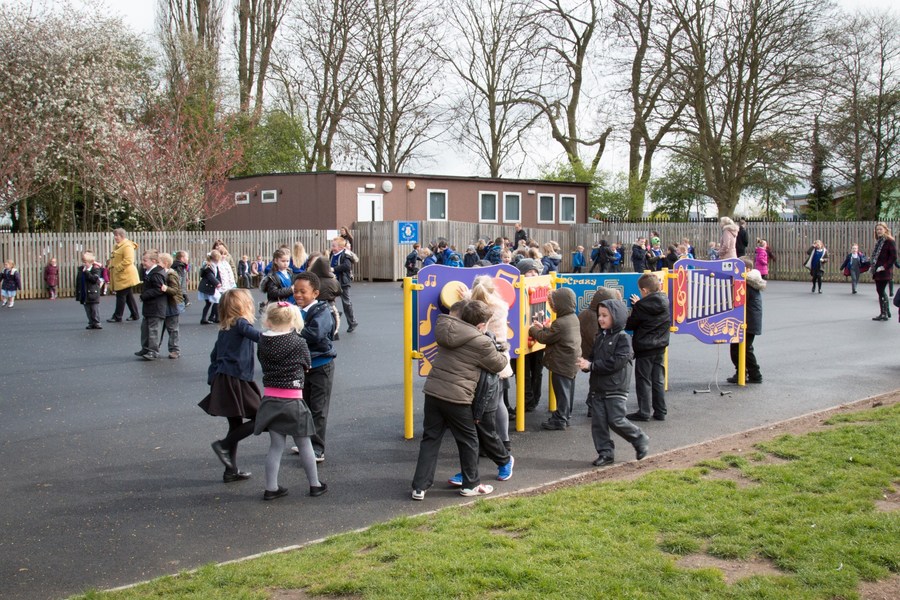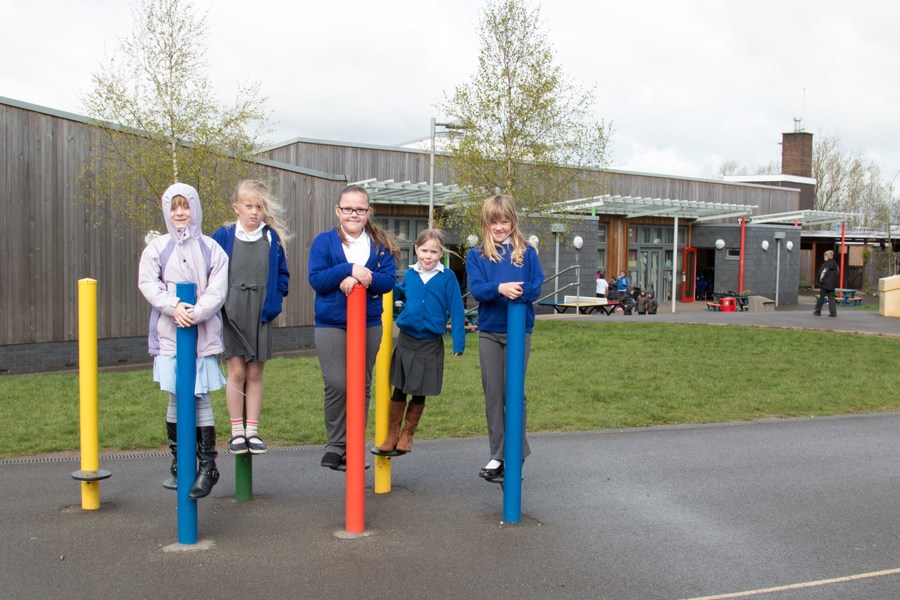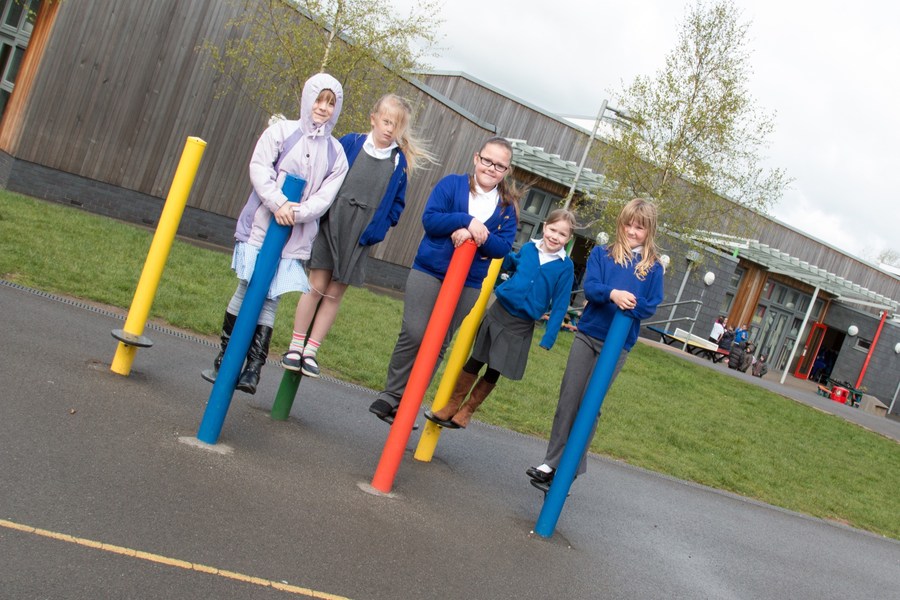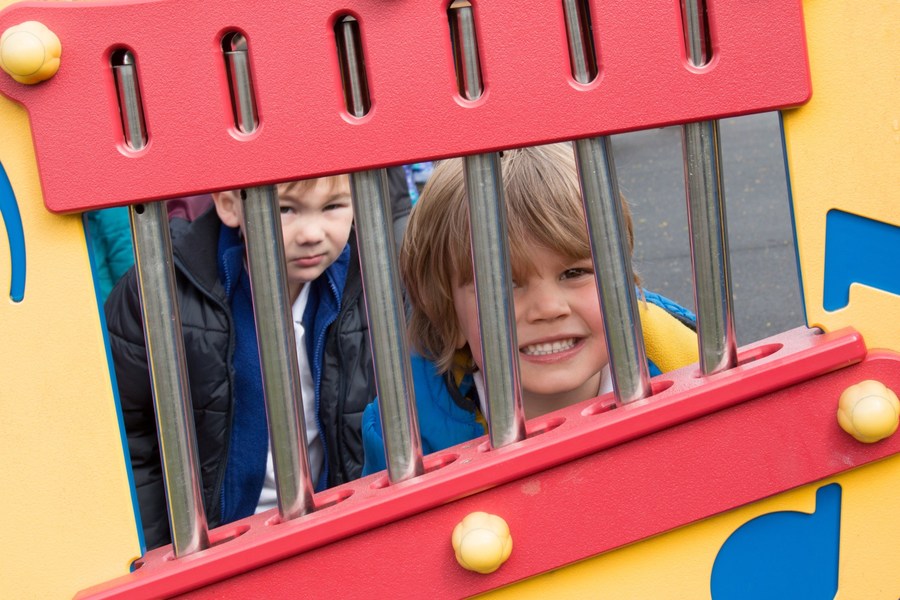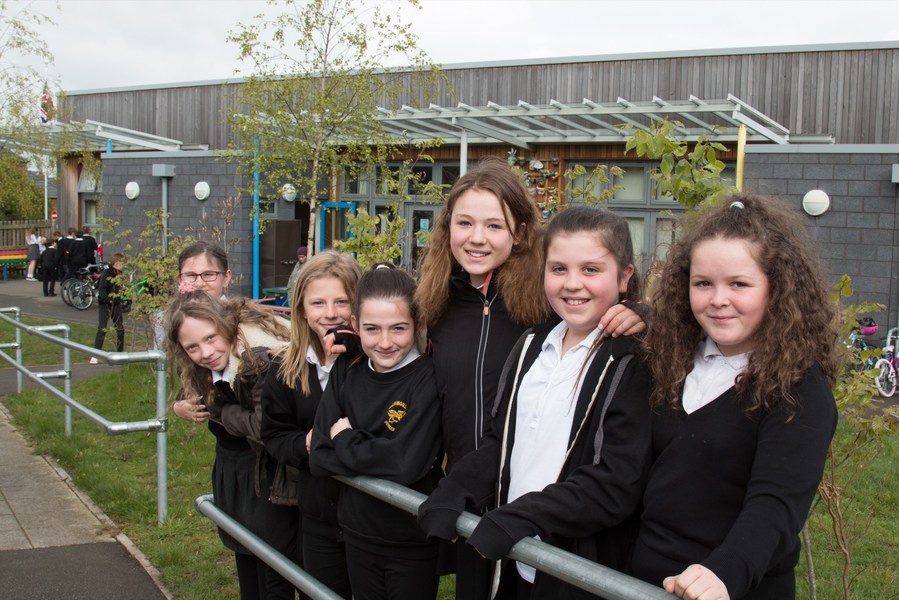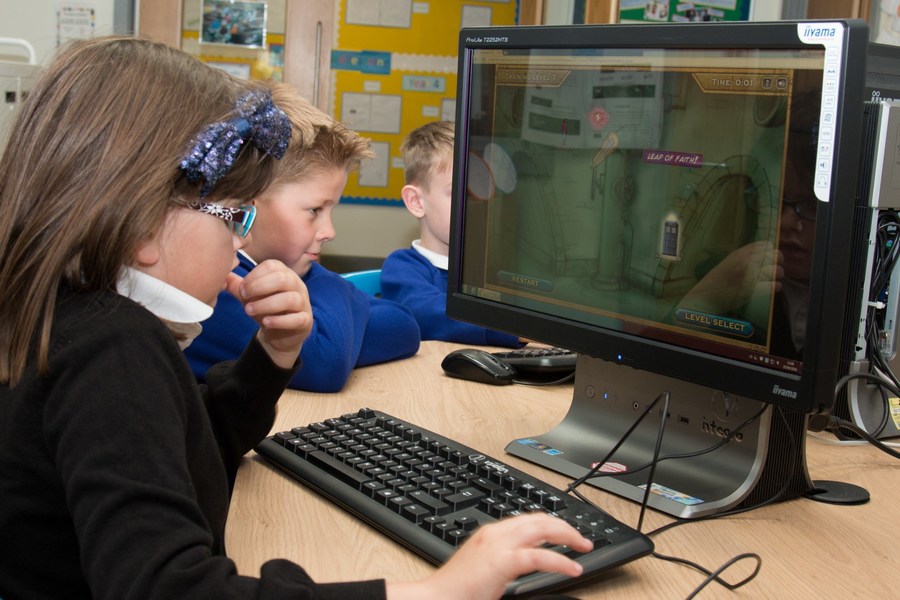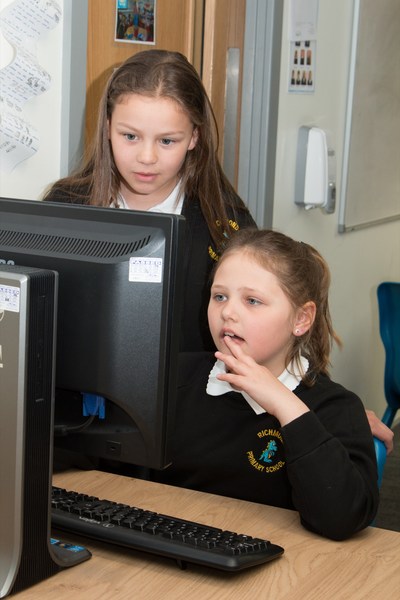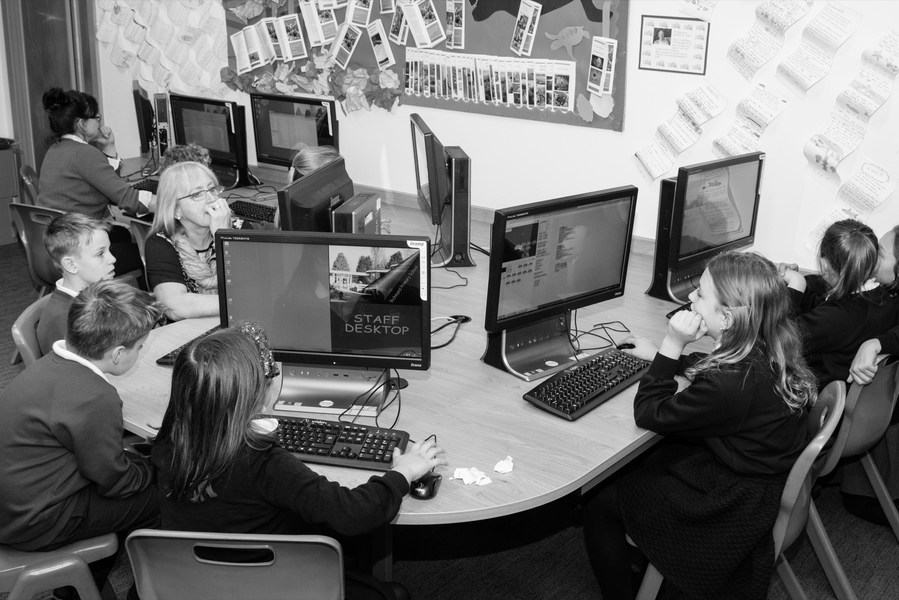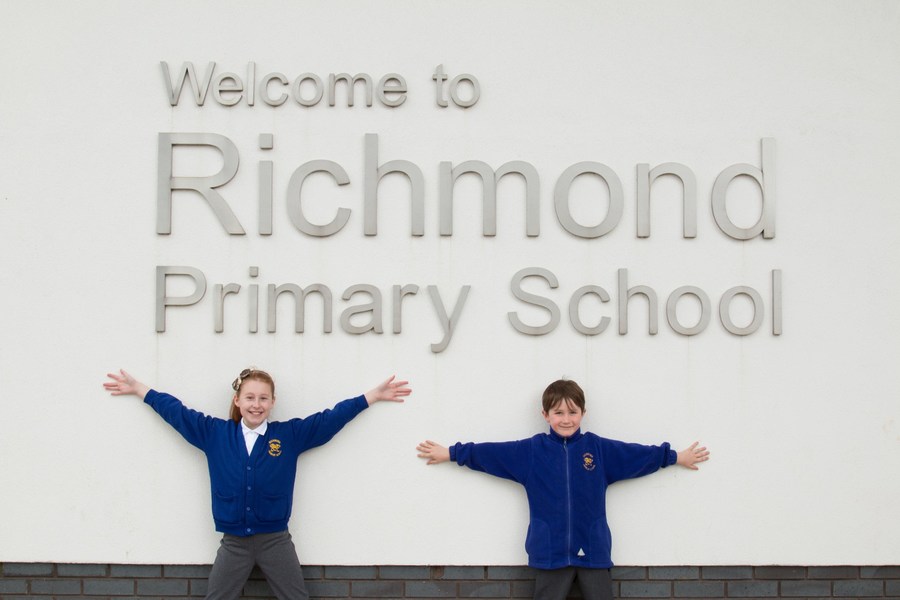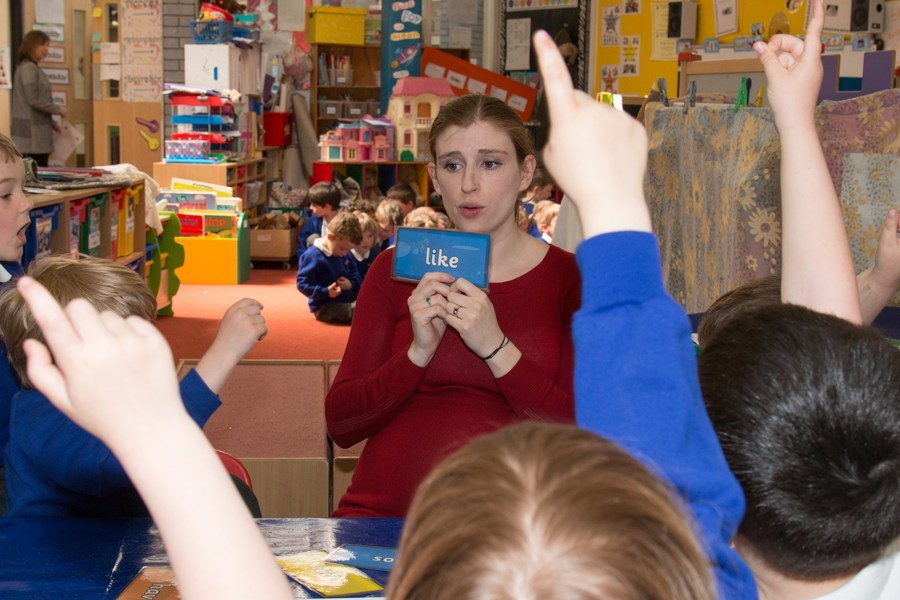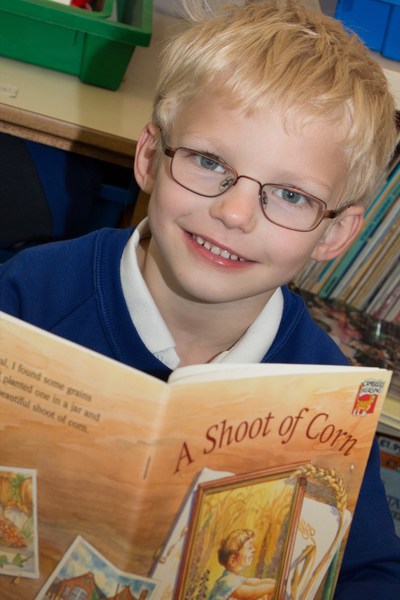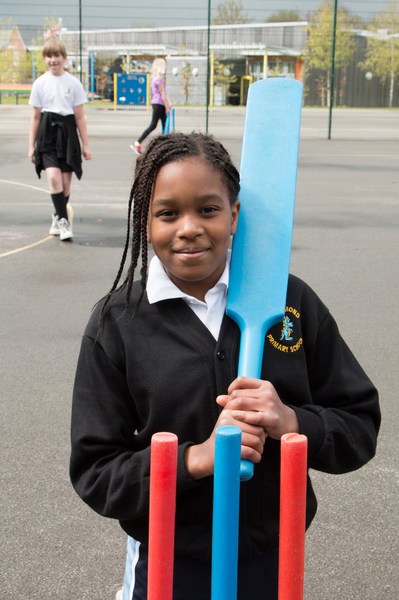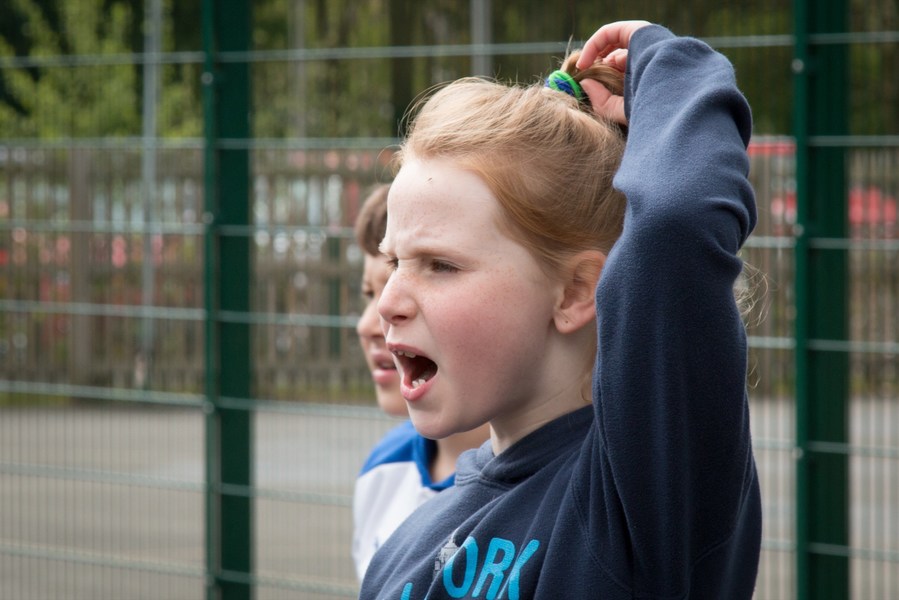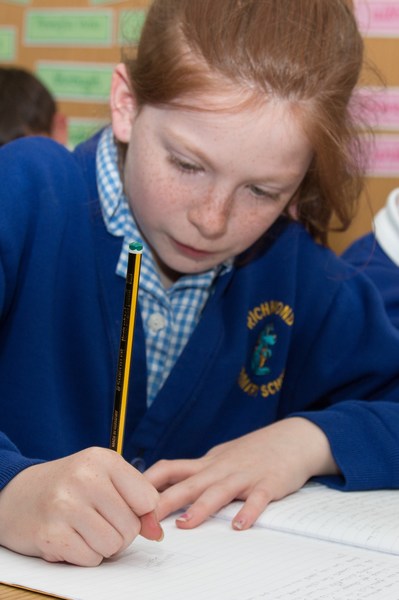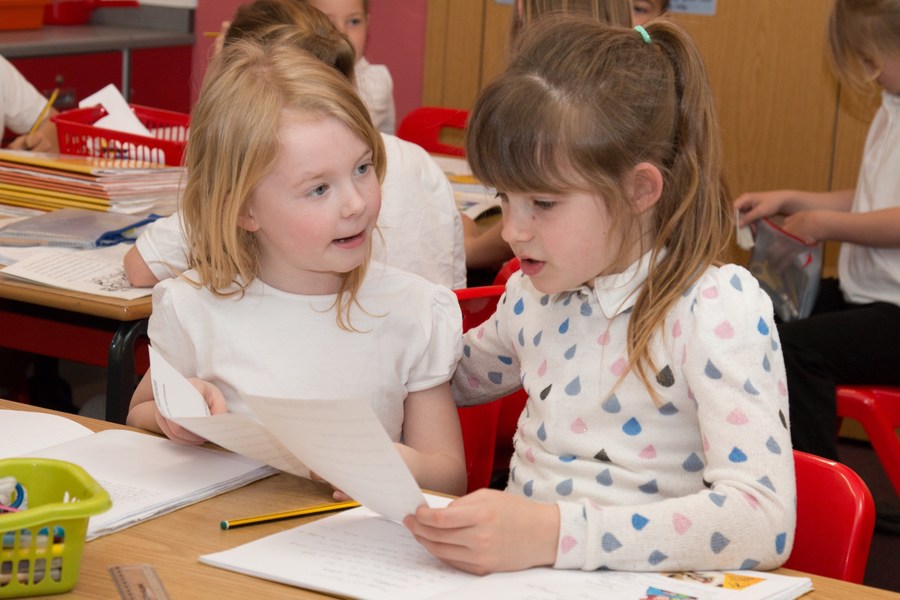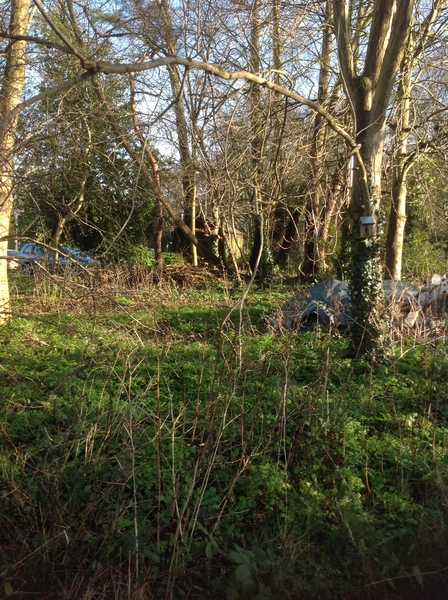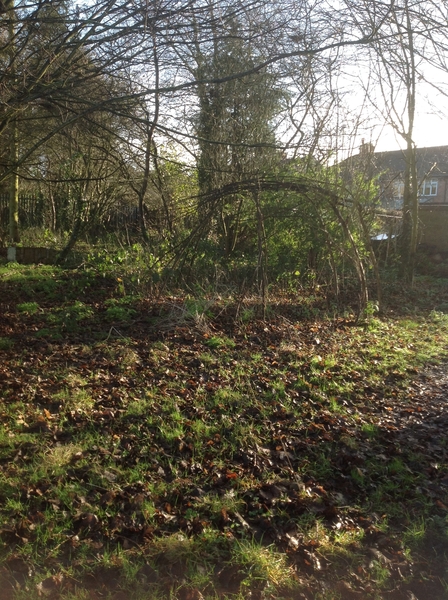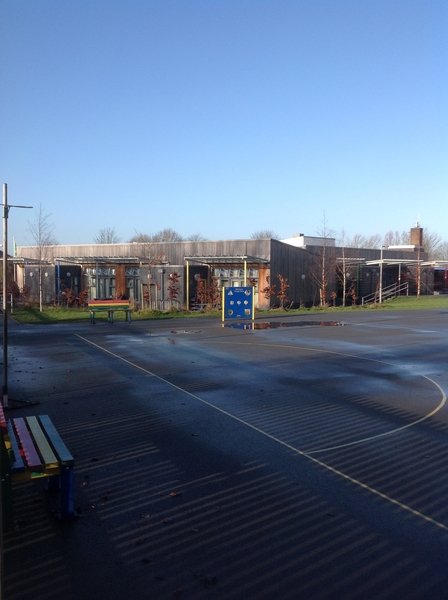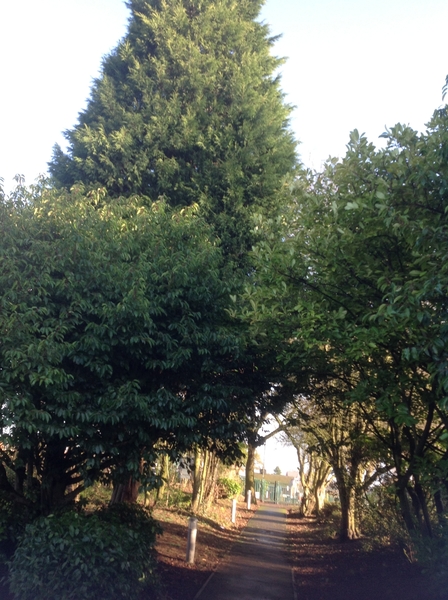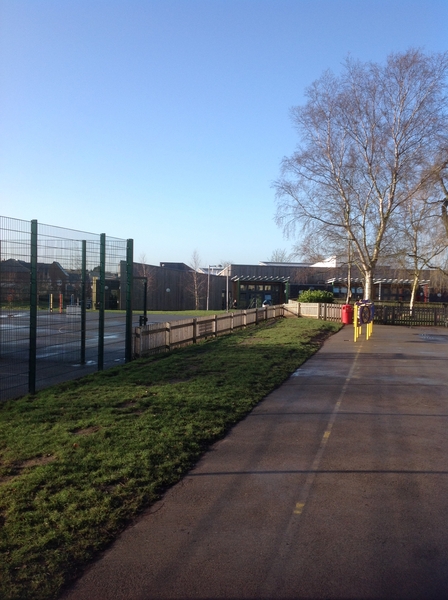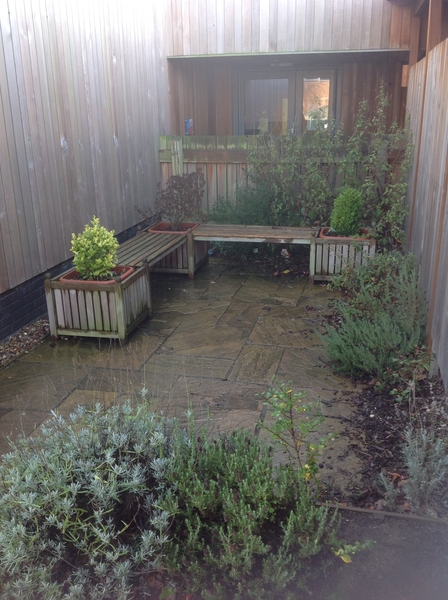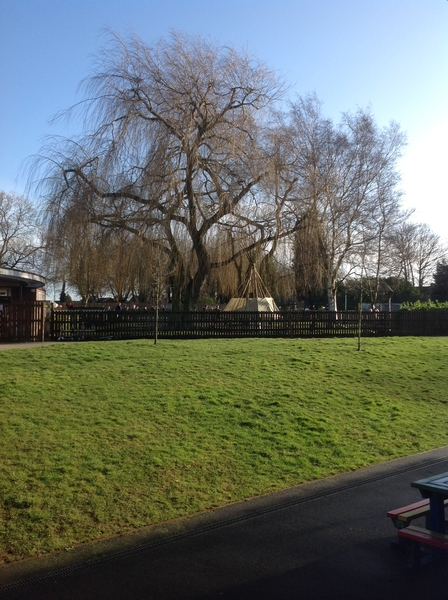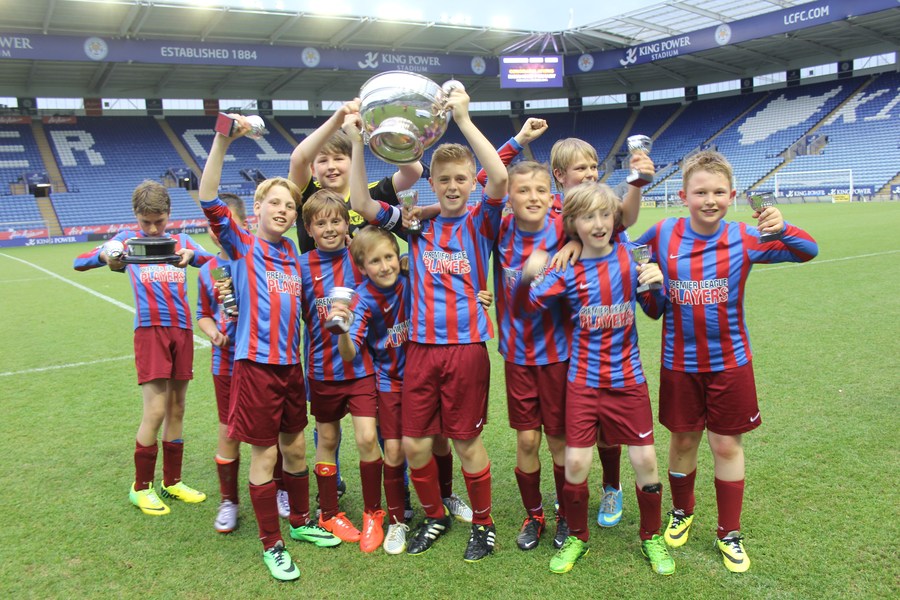 Richmond Primary School News
Parent Governor
A vacancy has become available for a parent Governor.
Academy
For up to date academy information please see the academy section of the website under the 'more' tab.
News Page »
Latest Diary Events Events
Young Voices

24

Jan

2017

Year 6 Parents Evening

06

Feb

2017

5:00 pm - 7:30 pm

Year 6 Parents Evening

07

Feb

2017

3:30 pm - 6:00 pm

Half Term

13

Feb

2017