Meet Our Governors
Lee Finney - Chair of Governors
Co-opted Governor since September 2017 (Previously Co-opted Governor since March 2016)
Committee Membership: Health and Safety, Safeguarding (Chair)
Other responsibilities: Academy Working Party
Lee can be contacted at the school.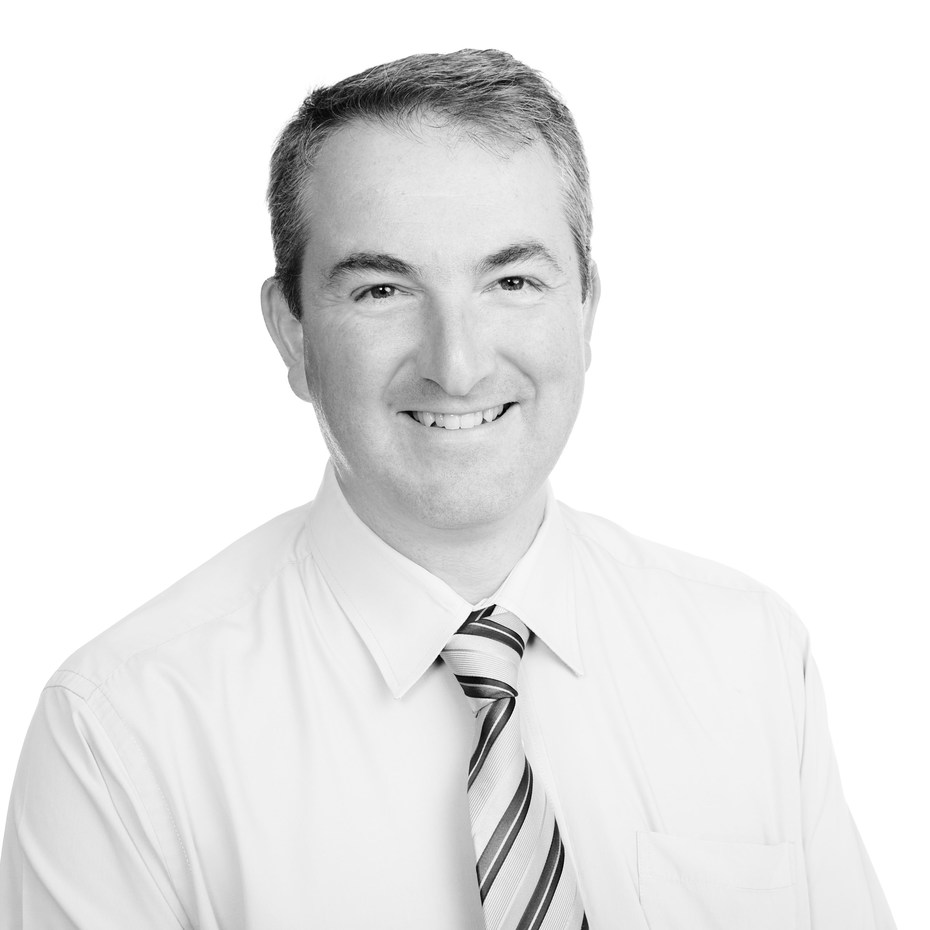 I was first elected as parent governor back in 2008 and am currently a co-opted governor. During this time I have seen many changes take place from the demolishing of the old Middlefield building to the design and build of the new KS2 unit to most recently getting a good judgement from Ofsted to name just a few!
It's an awesome privilege to serve such a great school in this way and firmly believe that all the members of the governing body contribute with the right skills to support the strategic direction of the school through setting appropriate aims and objectives. Thus, policies and procedures are relevant and up-to-date and the school is visited regularly to effectively monitor school outcomes. Most importantly, in ALL the decisions we make, ALL the children are at the heart of what we do.
Richmond's Critical Friend,
Lee
Bron Witherford - Vice Chair of Governors
LA Governor since November 2012
Committee Membership: Special Educational Needs & Disabilities, Health &Safety and Safeguarding, Pay
Other Responsibilities: School Council, Playgroup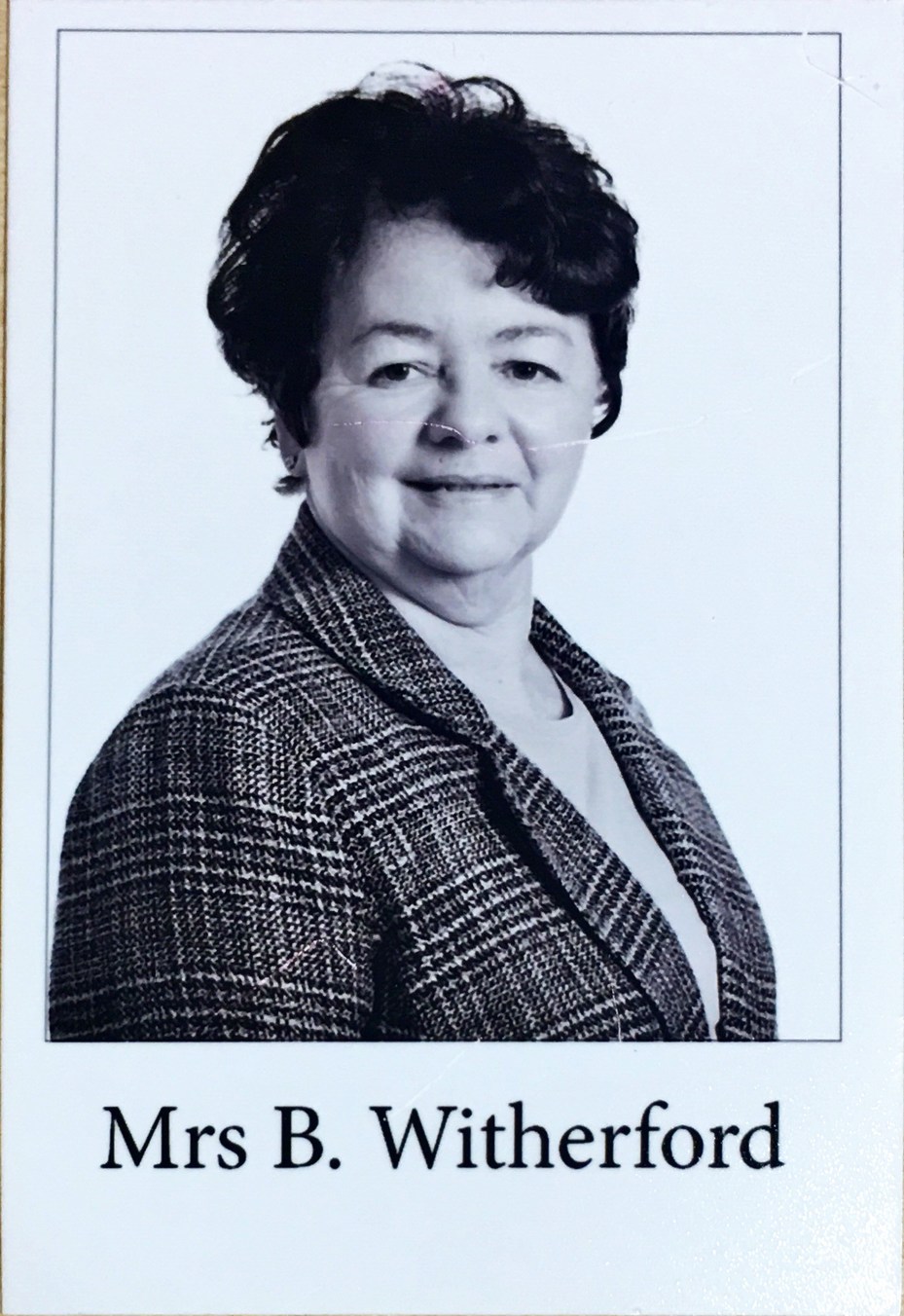 I was previously employed as a Company Secretary for a multi national Company, dealing with legal and financial aspects together with ultimate responsibility for health, safety and welfare of a large workforce. Prior to retirement I changed direction and spent the last twelve years as an Employment Law Consultant. Now, retired, I am an elected member of Hinckley & Bosworth Borough Council.
Claire Christon
Co-opted Governor since March 2015 (previously Parent Governor from March 2013)
Committee Membership: Finance & Personnel, Pay
Other Responsibilities: Year 2 Governor, Languages, History, Geography, Head Teacher Performance Reviews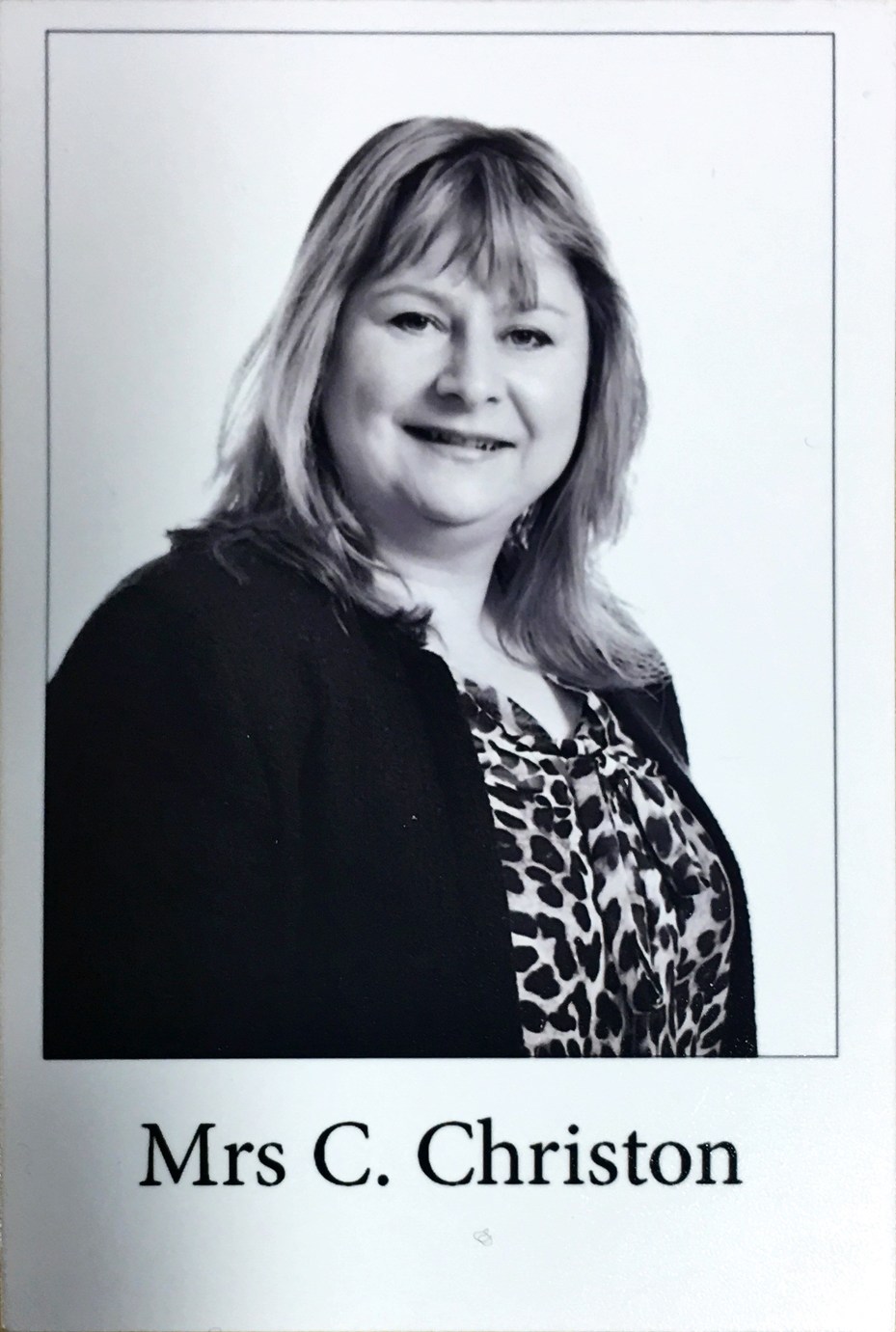 I decided to stand for Governor after my daughter transferred to the school and consequently blossomed in this environment. I wanted to contribute not only as a "thank you", but to support the Head and staff in continuing to provide such a supportive environment for children to thrive. My professional background as a lawyer provides me with certain skills and knowledge which, I hope, are helpful at times to the Governing Body and Head in their ambition to drive the school to excellence.
Rebecca Lawrence
Staff Governor since March 2013
Committee Membership: Heath & Safety and Safeguarding, Curriculum
Other Responsibilities: Governor skills and training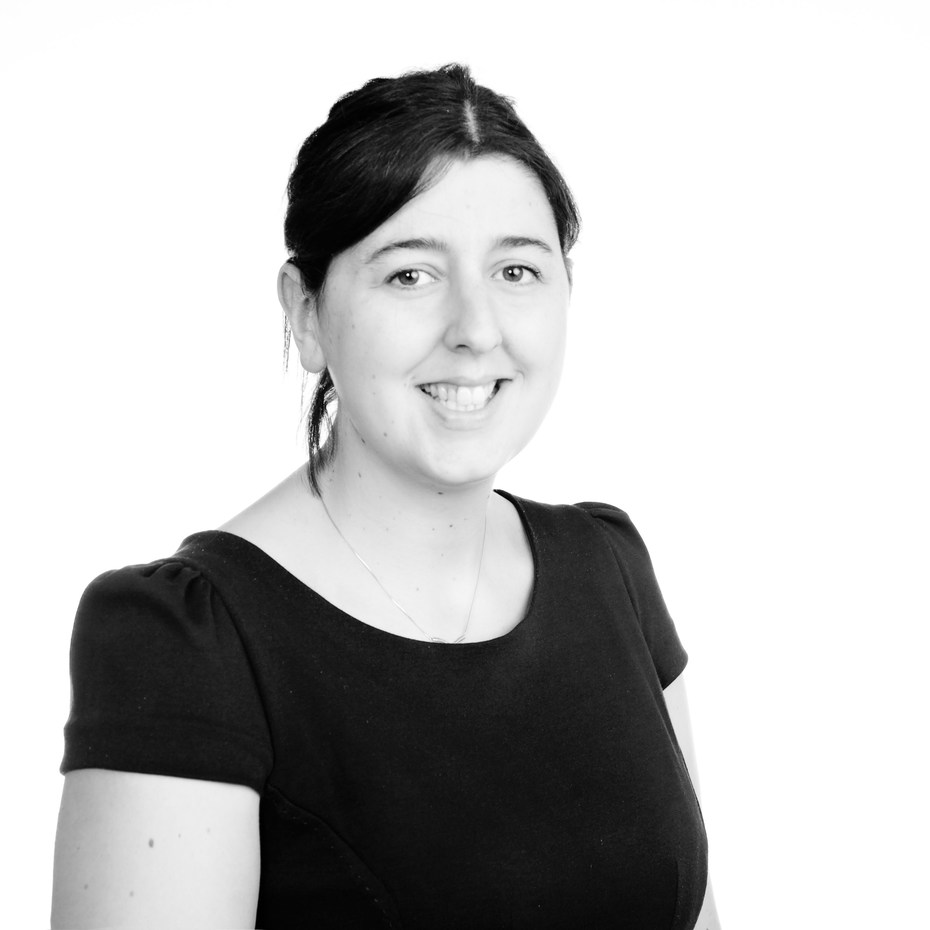 I teach in Year 6 and I am also the Maths Leader for the school. I became a governor because I wanted to support the school in driving standards forwards and have a passion for teaching and learning.
I have been a teacher at Richmond for 4 years working in Year 4 and 6. I have recently completed the Maths Specialist Teacher Programme at Nottingham Trent University. Before this I studied the PGCE at Warwick University and worked as a Marketing Manager for a small visitor attraction in West Yorkshire.
My interests are Netball and Hockey and I enjoying playing sport with the rest of the Richmond Staff on Friday nights. I have a supportive husband and we enjoy spending our spare time walking our Chocolate Labrador, Cadbury.
Val Rowe
Co-opted Governor since October 2014 (previously Staff Governor)
Committee Membership: Finance & Personnel, Special Educational Needs & Disabilities, Curriculum
Other Responsibilities: Academy Working Party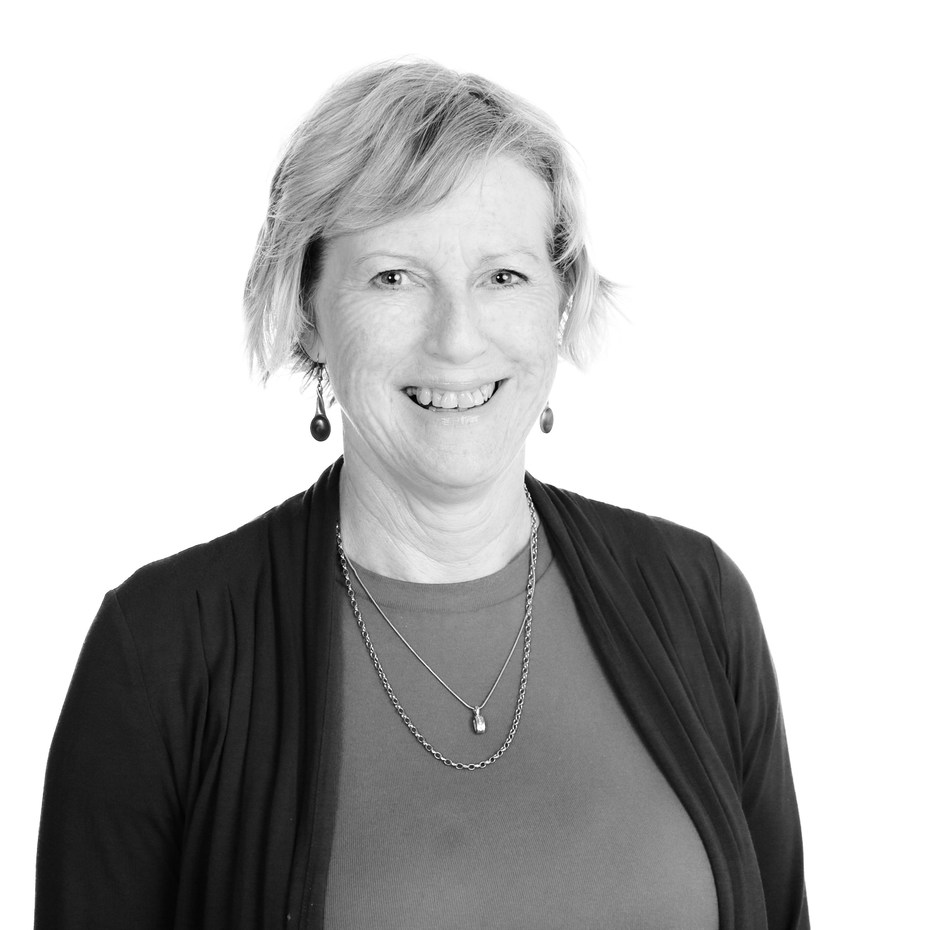 I am a very experienced governor and became one, because I wanted to know what the governing body did. My interests include theatre, music, travel and food- both cooking and eating it, also health and fitness.
Gavin King

Parent Governor since February 2017
Committee Membership: Finance, Pay and Personnel, Health and Safety
Other Responsibilities: Computing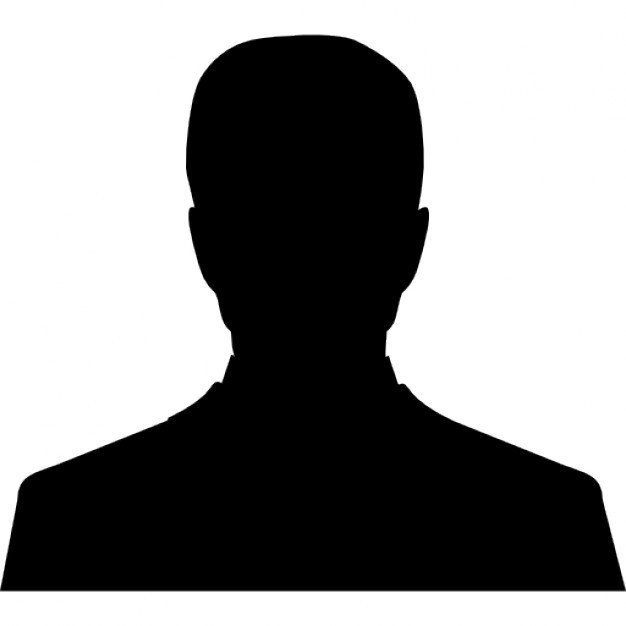 I was elected as a parent governor in February 2017. I have always worked in IT for various organisations, including schools, since 2004. I currently run my own business and hope to use some of the skills acquired through that to help support the work of the school. My children have recently started at Richmond and have settled in brilliantly. It is clear to me that Richmond is so much more than just a 'good' school and I will play whatever part I can in helping to ensure that it continues and improves even further.
Samantha Walton
Parent Governor since September 2016
Committee Membership: Special Educational Needs & Disabilities, Health &Safety and Safeguarding.
Other Responsibilities: Year 2, ADT and Dragon Club.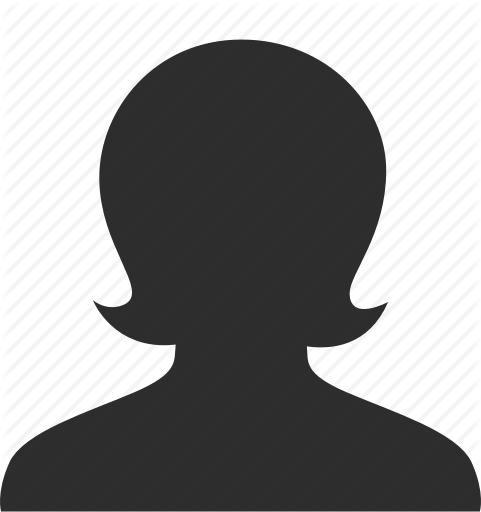 My son attended Richmond, beginning with nursery, KS1 and on through to a DG unit here. He was always encouraged and supported on his educational journey, and had many happy times. I felt becoming a Governor would allow me to support the staff and pupils with all their hard work and go some way to thank them for all the love, care and support they give to our children. I also want to be able to support other families on their journey.
My interests are many and varied, mainly being creative and active.
My previous experience includes 12 years in the customer service industry, 3 years in banking, plus various volunteer roles; Parent Partnership Services (now SENDIAS), Fun In Action For Children (befriending charity), Friends Of Menphys Sketchley Hill Nursery (fund raising). Recently I completed a BA in Childhood, Education and Society, and hope this will be beneficial to my Governor role; inclusion, equality, SEND and Safeguarding are my primary interests. I also have completed many and varied courses relating to fostering and done courses with CAMHS and Centre for Fun & Families.
As a parent, I have always been encouraged by the collaboration between Richmond and Dorothy Goodman, and feel inclusion is an important aspect of school life for all children. I believe in supporting our children's holistic development, as well as educational achievements, thus ensuring we are nurturing the next generation of successful individuals.
I hope I can use my knowledge and experience, and can support Richmond as the school grows and expands in these exciting times of change
Peter Doherty
Parent Governor since February 2014
Committee Membership: Health & Safety and Safeguarding
Other Responsibilities: Year 3, English, Religious Education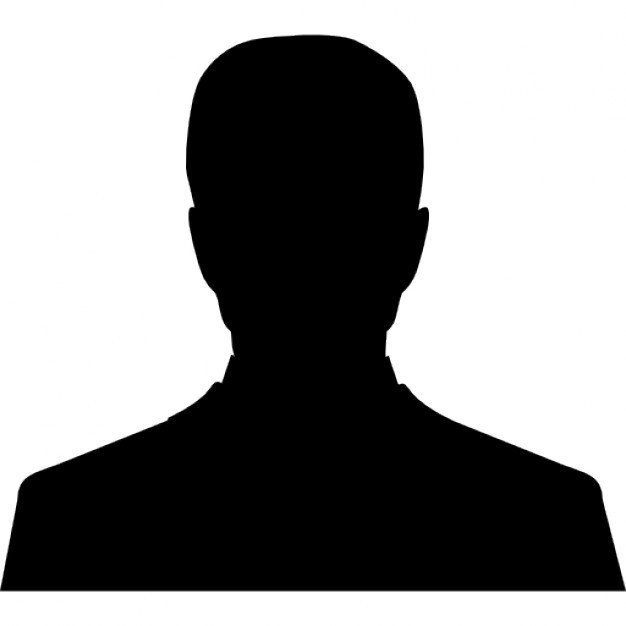 I decided to become a Governor as I was impressed with the school and thought it was an organisation that was worthy of support from parents.
I have been in public service in a variety of roles my whole adult life but now run my own business, I have a broad skills base covering things as diverse as accountancy and pre-hospital trauma care.
Carly Watkins
Staff Governor since July 2017
Committee Membership:
Other Responsibilities: year 3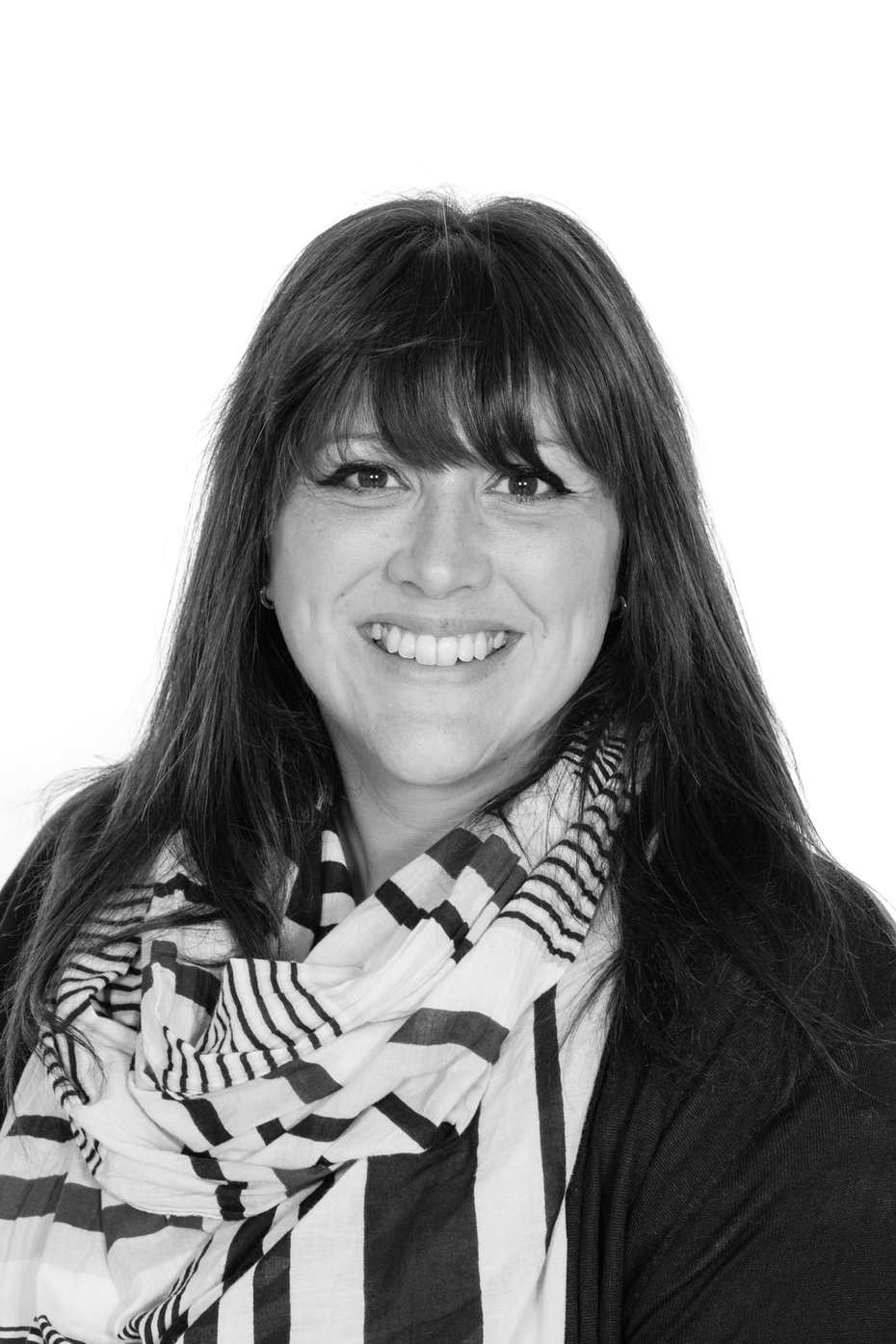 I have been teaching at Richmond Primary School for three years and prior to this I taught for several years at schools in both Warwickshire and Birmingham. I live in Hinckley and I am also a mother to two boys, one of whom attends Richmond Primary School.
I joined the governing body as I am interested in the strategic management of the school and I'm keen to be involved in moving the school forwards.