Meet Our Governors
Sue Lamprell (Chair of Governors)
Co-opted Governor since 2015 (previously LA Governor from January 2012)
Committees:Special Educational Needs & Disabilities (Chair), Curriculum, Finance & Personnel, Pay & Appeals
Other Responsibilities: Maths, Academy Working Party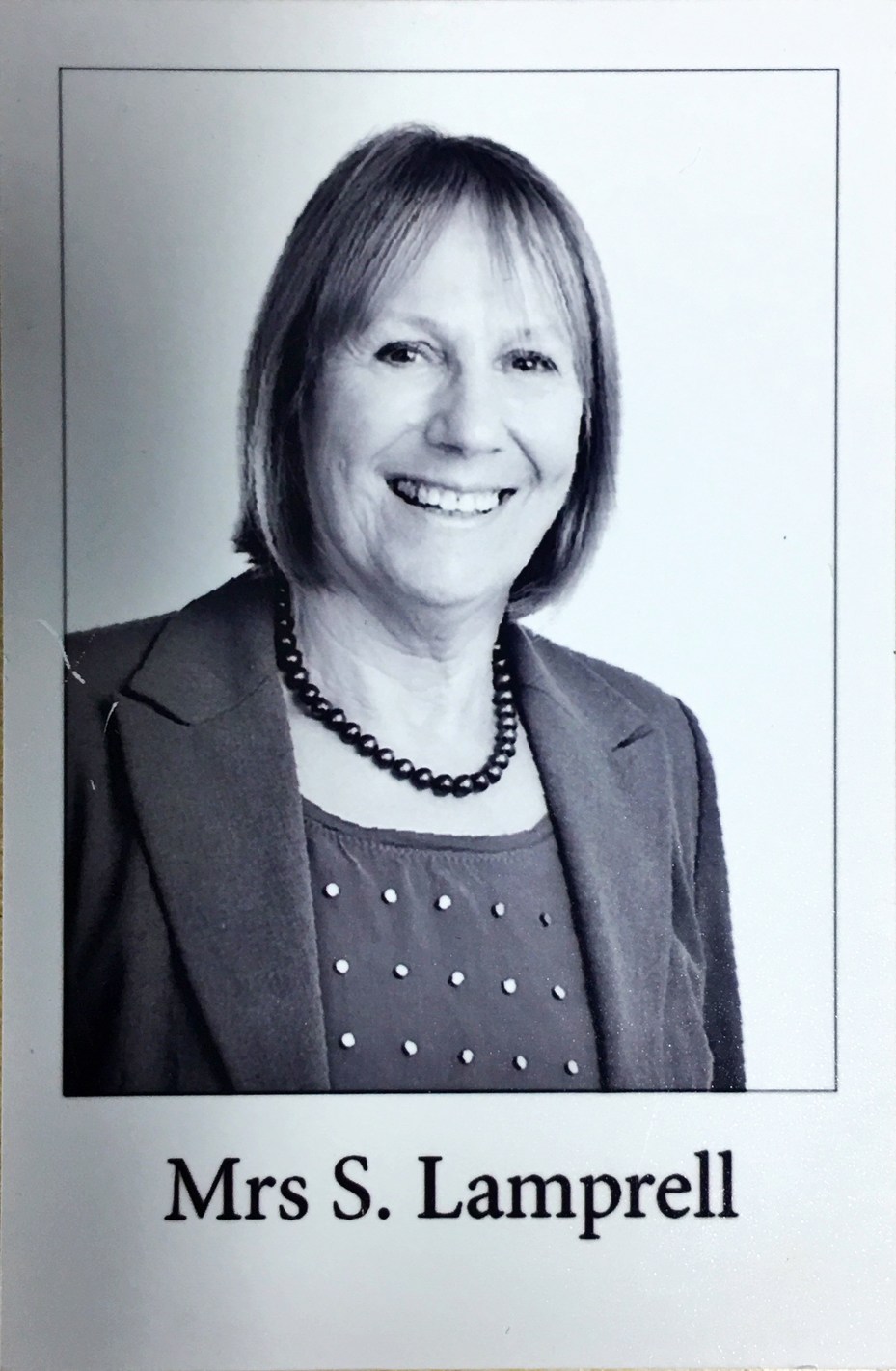 The chair of governors is elected annually by the members of the governing body. The role is to chair the full governing body meetings which take place at least 5 times per year and to lead the governing body in ensuring that we effectively carry out our responsibilities and duties. I meet each week with the Headteacher in order to be informed of any issues which need to brought to the attention of the Governing Body and to support the Headteacher in her work.
I am proud to be part of the Senior Leadership of a school which offers so much to the pupils and local community. I became a governor because I have an interest in education due to my background as a former teacher, headteacher and Ofsted Inspector. Now retired from that role I feel that my skills and experience can be used by the school to support the learning experience and progress of the children. I still work part time so I keep pretty busy but try to get into school at least one day per week. I also like to read as well as keep fit at the Gym.
If you would like to contact Mrs Lamprell please contact her at the school address or telephone the school office on 01455 637266 to arrange an appointment to meet with her.
Bron Witherford (Vice Chair of Governors)
LA Governor since November 2012
Committee Membership: Special Educational Needs & Disabilities, Health &Safety and Safeguarding, Pay
Other Responsibilities: School Council, Playgroup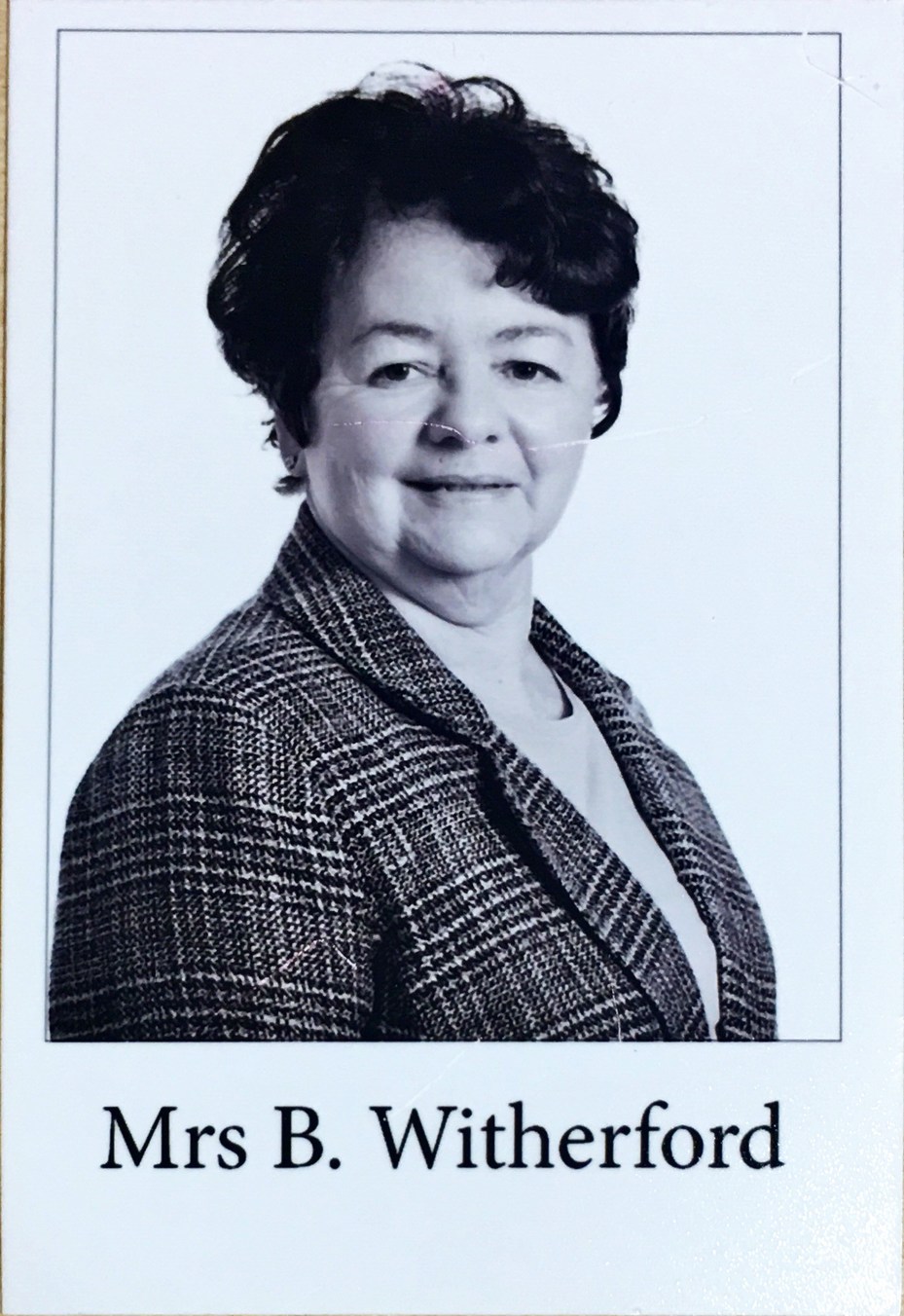 I was previously employed as a Company Secretary for a multi national Company, dealing with legal and financial aspects together with ultimate responsibility for health, safety and welfare of a large workforce. Prior to retirement I changed direction and spent the last twelve years as an Employment Law Consultant. Now, retired, I am an elected member of Hinckley & Bosworth Borough Council.
Claire Christon
Co-opted Governor since March 2015 (previously Parent Governor from March 2013)
Committee Membership: Finance & Personnel, Pay
Other Responsibilities: Year 2 Governor, Languages, History, Geography, Head Teacher Performance Reviews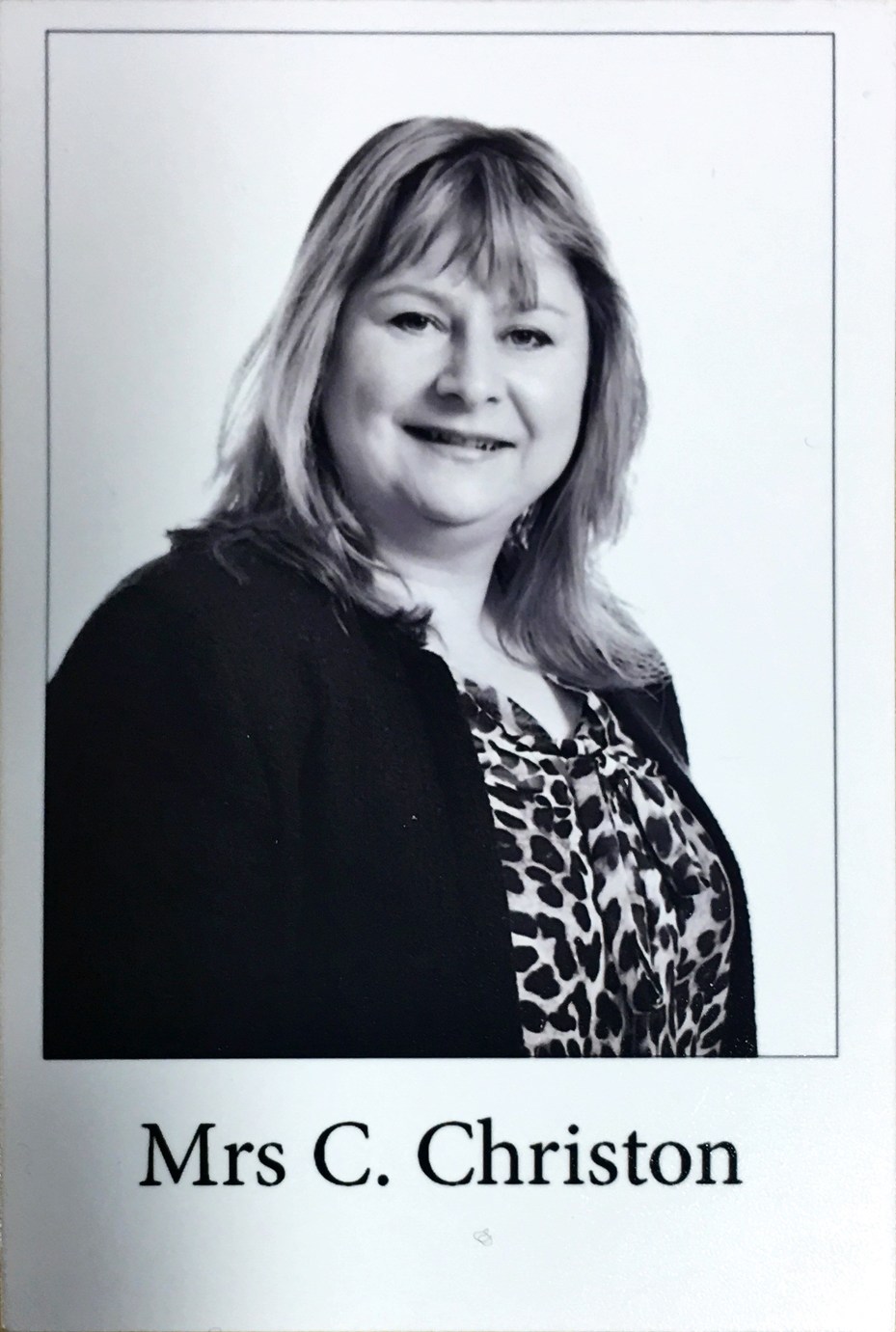 I decided to stand for Governor after my daughter transferred to the school and consequently blossomed in this environment. I wanted to contribute not only as a "thank you", but to support the Head and staff in continuing to provide such a supportive environment for children to thrive. My professional background as a lawyer provides me with certain skills and knowledge which, I hope, are helpful at times to the Governing Body and Head in their ambition to drive the school to excellence.
Claire Moore
Co-opted Governor since March 2015 (previously Community Governor from October 2014)
Committee Membership: Special Educational Needs & Disabilities
Other Responsibilities: None

Before becoming a primary school teacher 12 years ago, I worked in the care field for Scope, Turning Point and the National Schizophrenia Fellowship. I have recently moved to the area, joining Dorothy Goodman School as the Deputy Head Teacherat the lower school. Previously I was an Assistant Head, SENCO and Class teacher in Wiltshire, so feel I am able to support in all areas of school life. I became a Governor to continue the positive collaboration between Richmond and Dorothy Goodman school and support the work of the school.
Peter Doherty
Parent Governor since February 2014
Committee Membership: Health & Safety and Safeguarding
Other Responsibilities: Year 3, English, Religious Education
I decided to become a Governor as I was impressed with the school and thought it was an organisation that was worthy of support from parents.
I have been in public service in a variety of roles my whole adult life but now run my own business, I have a broad skills base covering things as diverse as accountancy and pre-hospital trauma care.
Rebecca Lawrence
Staff Governor since March 2013
Committee Membership: Heath & Safety and Safeguarding, Curriculum
Other Responsibilities: Governor skills and training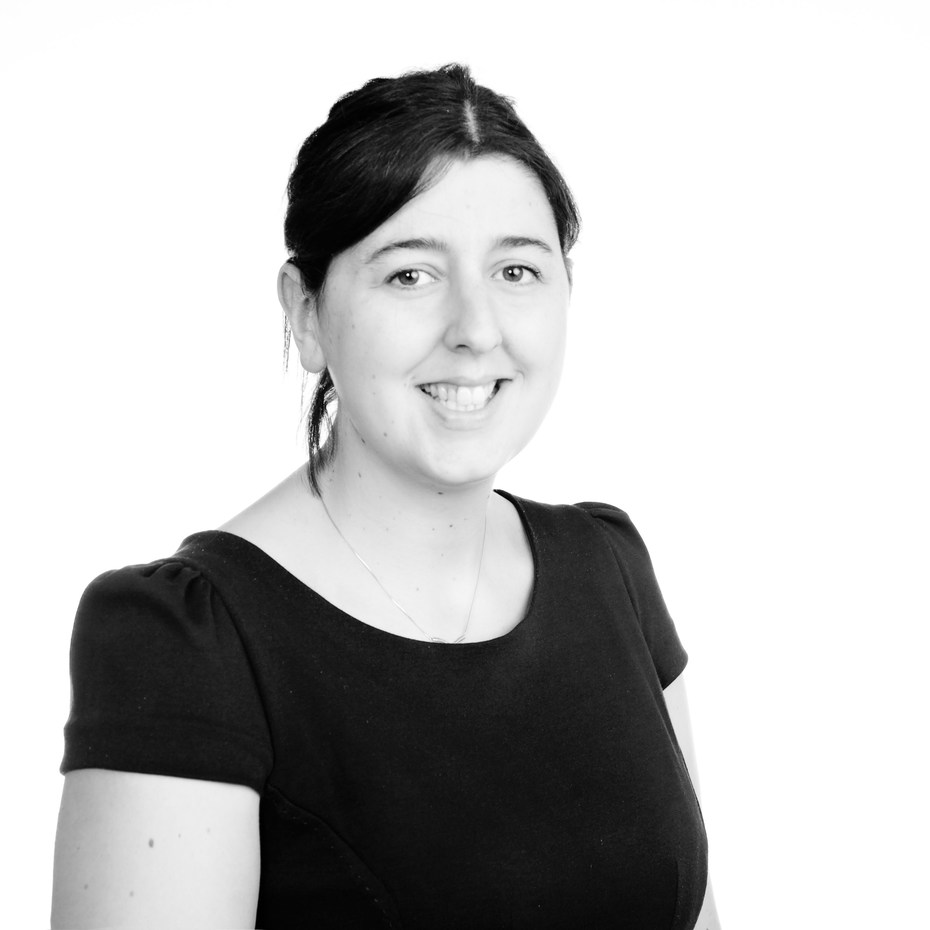 I teach in Year 6 and I am also the Maths Leader for the school. I became a governor because I wanted to support the school in driving standards forwards and have a passion for teaching and learning.
I have been a teacher at Richmond for 4 years working in Year 4 and 6. I have recently completed the Maths Specialist Teacher Programme at Nottingham Trent University. Before this I studied the PGCE at Warwick University and worked as a Marketing Manager for a small visitor attraction in West Yorkshire.
My interests are Netball and Hockey and I enjoying playing sport with the rest of the Richmond Staff on Friday nights. I have a supportive husband and we enjoy spending our spare time walking our Chocolate Labrador, Cadbury.
Val Rowe
Co-opted Governor since October 2014 (previously Staff Governor)
Committee Membership: Finance & Personnel, Special Educational Needs & Disabilities, Curriculum
Other Responsibilities: Academy Working Party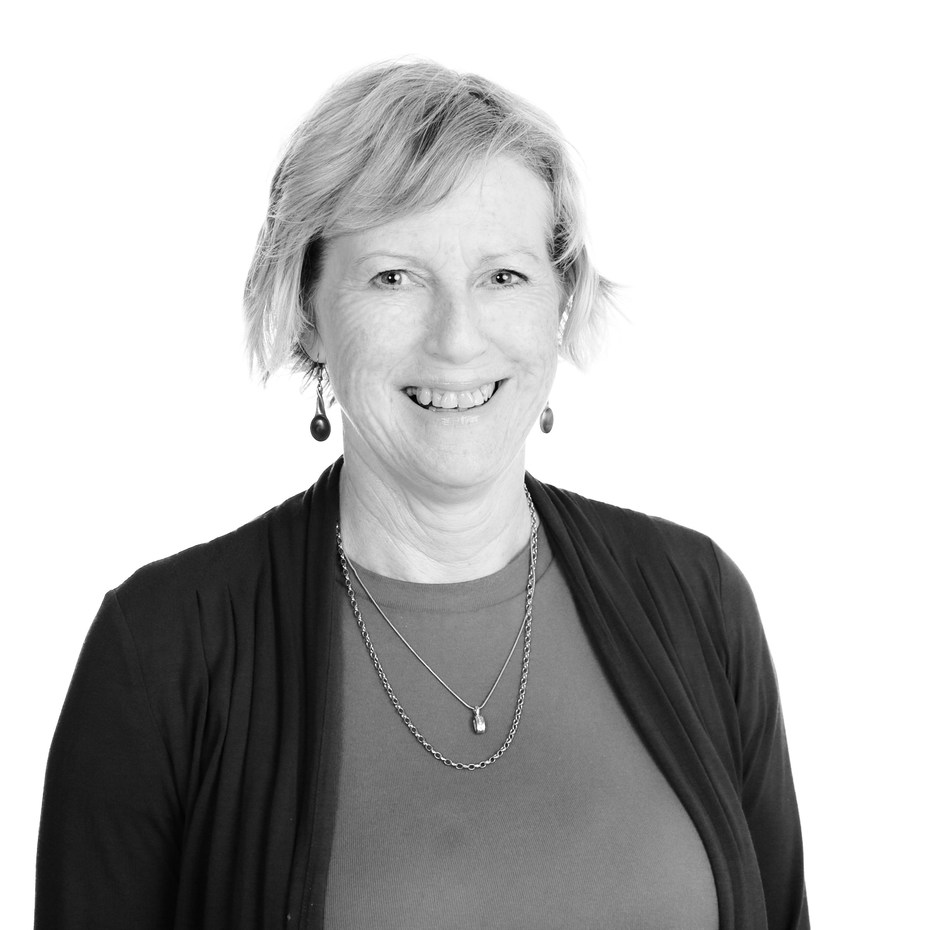 I am a very experienced governor and became one, because I wanted to know what the governing body did. My interests include theatre, music, travel and food- both cooking and eating it, also health and fitness.
Parent Governor since October 2015
Committee Membership: Finance
Other responsibilities: Year 6 Governor and Music Governor
I

wanted to become a governor as the school holds many happy memories for me when I was young and was always my favourite school. I felt and still do today feel that there is something very special about Richmond Primary School which sets it apart from the rest.
When my young son started at Richmond, I felt that I wanted to take a more active role in the school and be a part of its continued growth and success.
I also volunteer at the school and help out in the Nurture classroom with Mrs Manning, working with children in year 1. As well as this, I am part of the Richmond PTFA committee which helps to raise funds for the school by organising events throughout the calendar year. This is great fun and I get to meet lot's of other mum's.
During my spare time I like to go to the theatre and travel with my family. Our favourite place at the moment is London. Oh and I am also now into football, thanks to my son. I think I understand the off side rule!!!!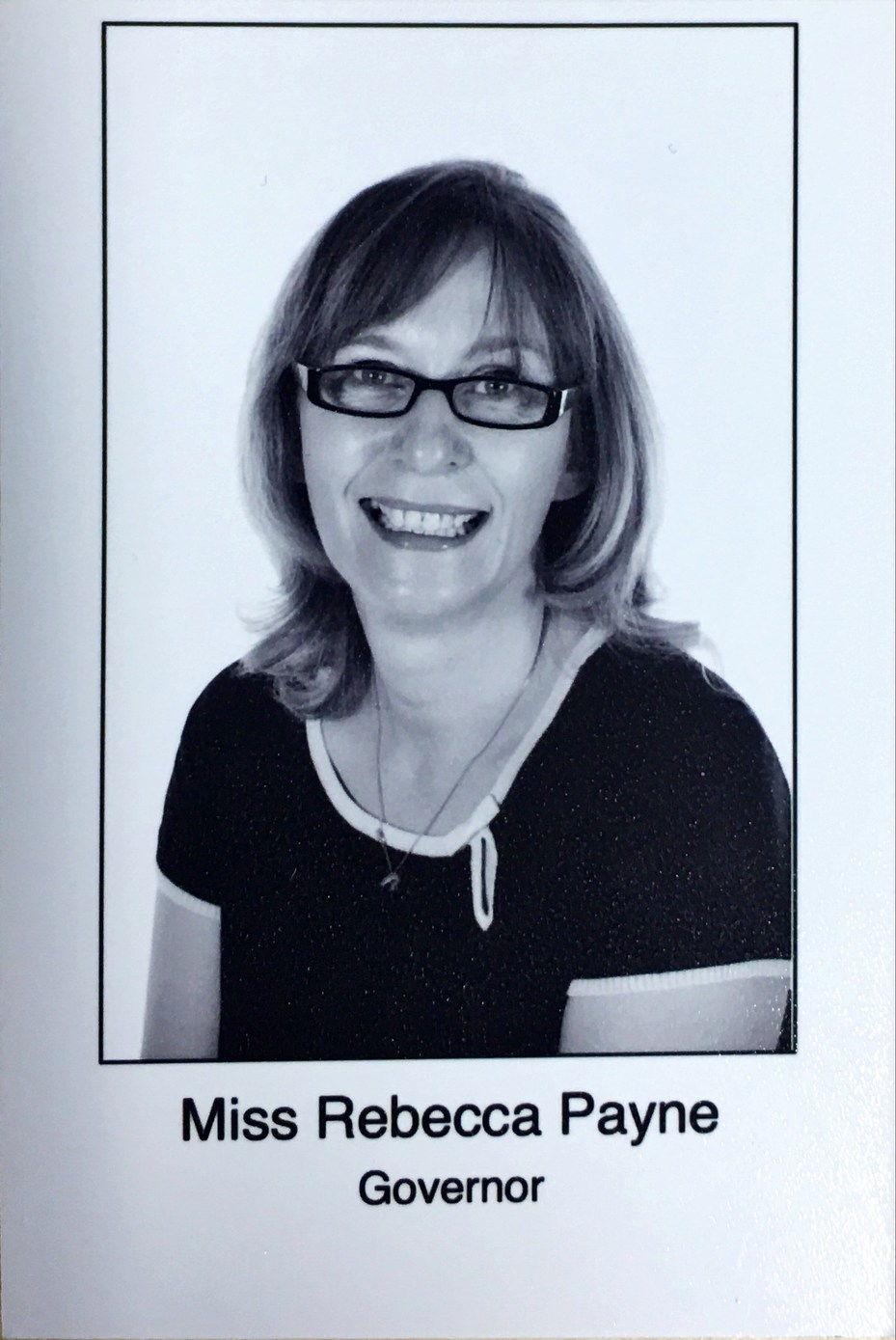 Co-opted Governor March 2016
Committee Membership: Health and Safety, Safeguarding (Chair)
Other responsibilities: Academy Working Party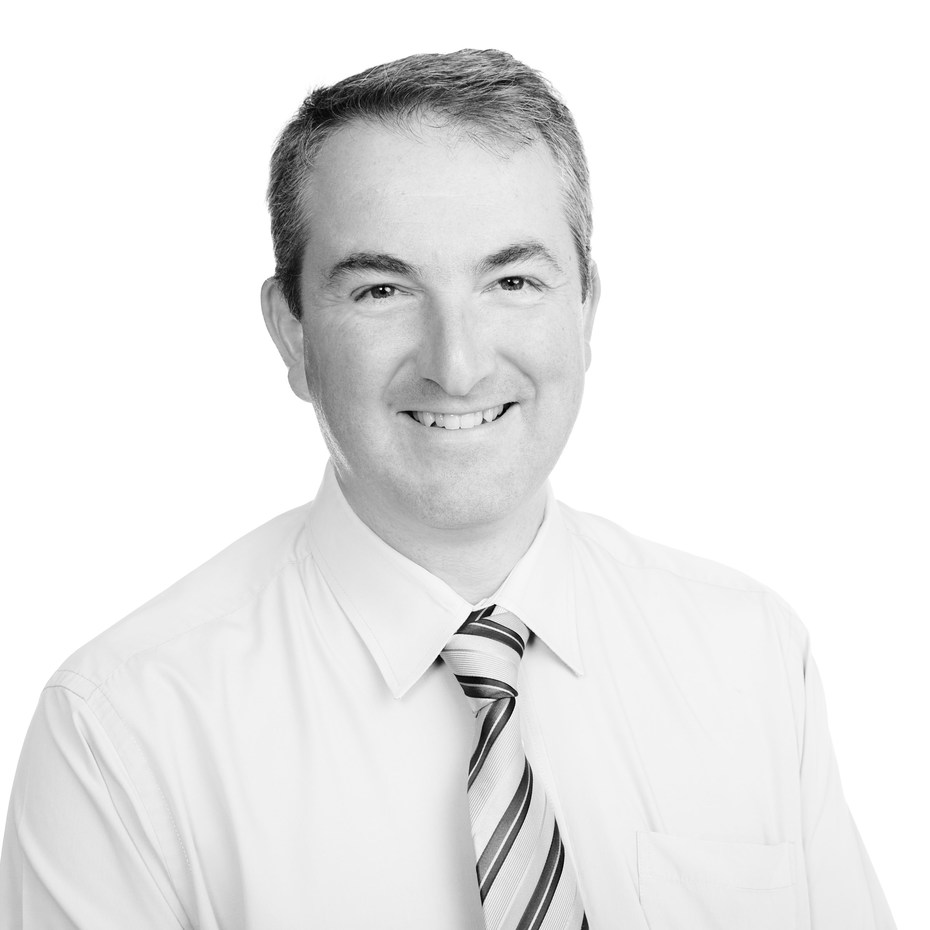 Hello, my name's Lee Finney and have recently re-joined Richmond's governing body during the start of 2016. As a Co-opted governor I currently lead the Health, Safety and Safeguarding committee and take a very active role in the current process of converting the school to an academy through our academy working party. I was first elected as parent governor back in 2008 and ended my term five years later as Vice Chair. During all of this time I have seen many changes take place from the demolishing of the old Middlefield building to the design and build of the new KS2, raising Richmond's Eco – Schools profile to most recently getting a good judgement from Ofsted in the most recent inspection.
It's an awesome privilege to serve such a great school in this way and firmly believe that all the members of the governing body contribute with the right skills to support the strategic direction of the school through setting appropriate aims and objectives. Thus, policies and procedures are relevant and up-to-date and the school is visited regularly to effectively monitor school outcomes. Most importantly, in ALL the decisions we make, ALL the children are at the heart of what we do.
Richmond's Critical Friend,
Lee