EYFS
Welcome to EYFS
Hello and welcome to Early Years Foundation Stage.
Our current topic is called 'Can You Explore It?'
Topic Letter Can You Explore It.doc
We love being outside!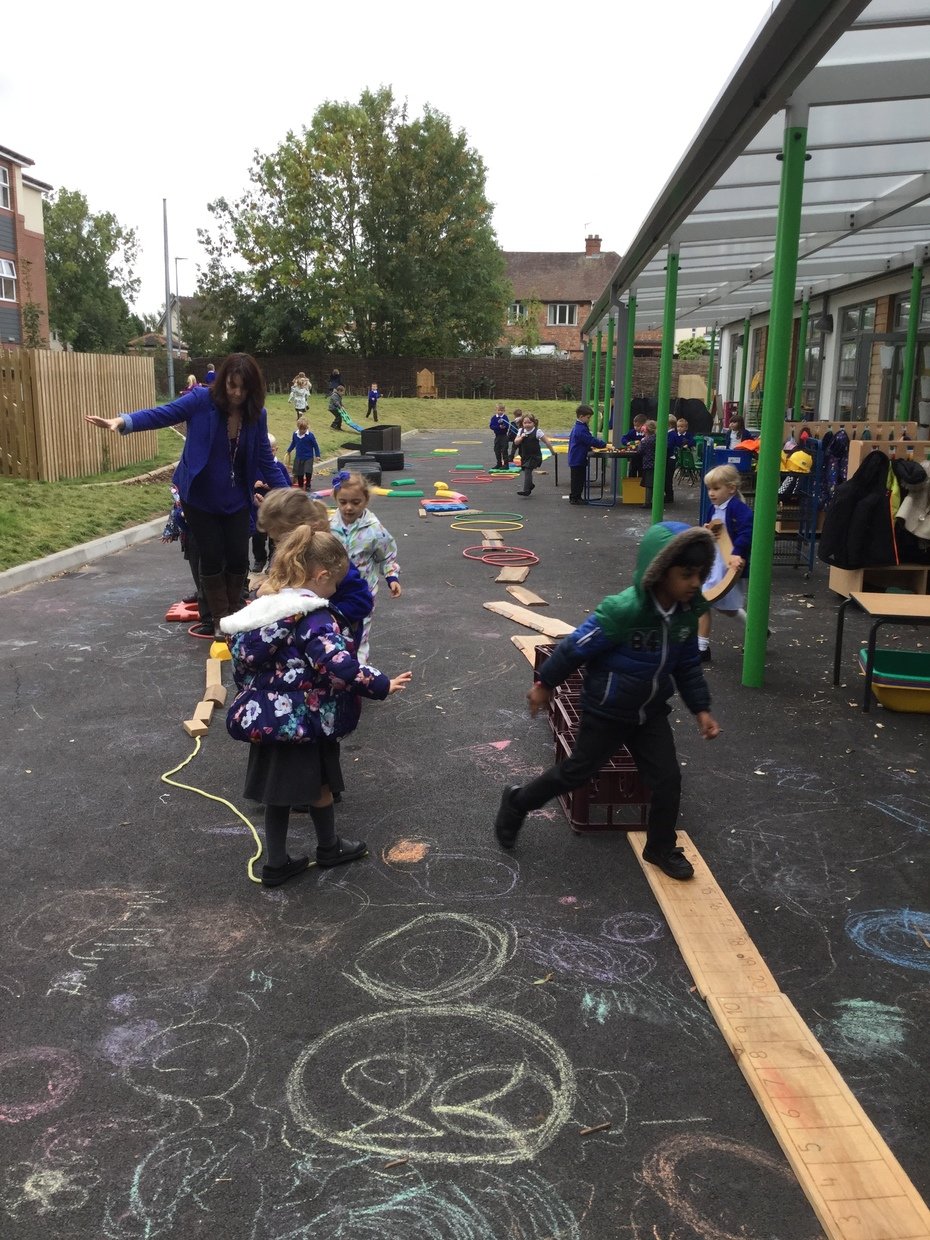 Building Assault Courses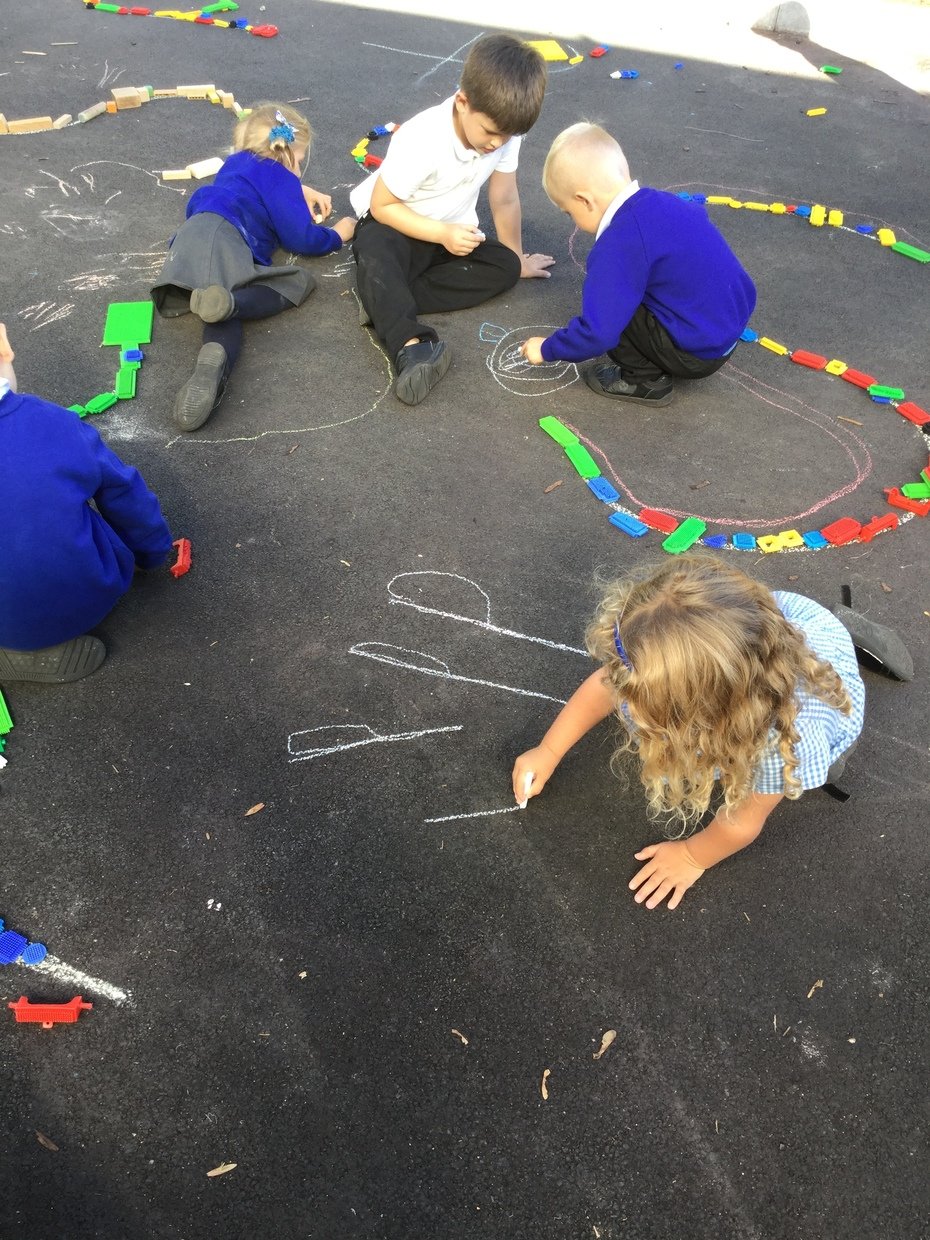 Handwriting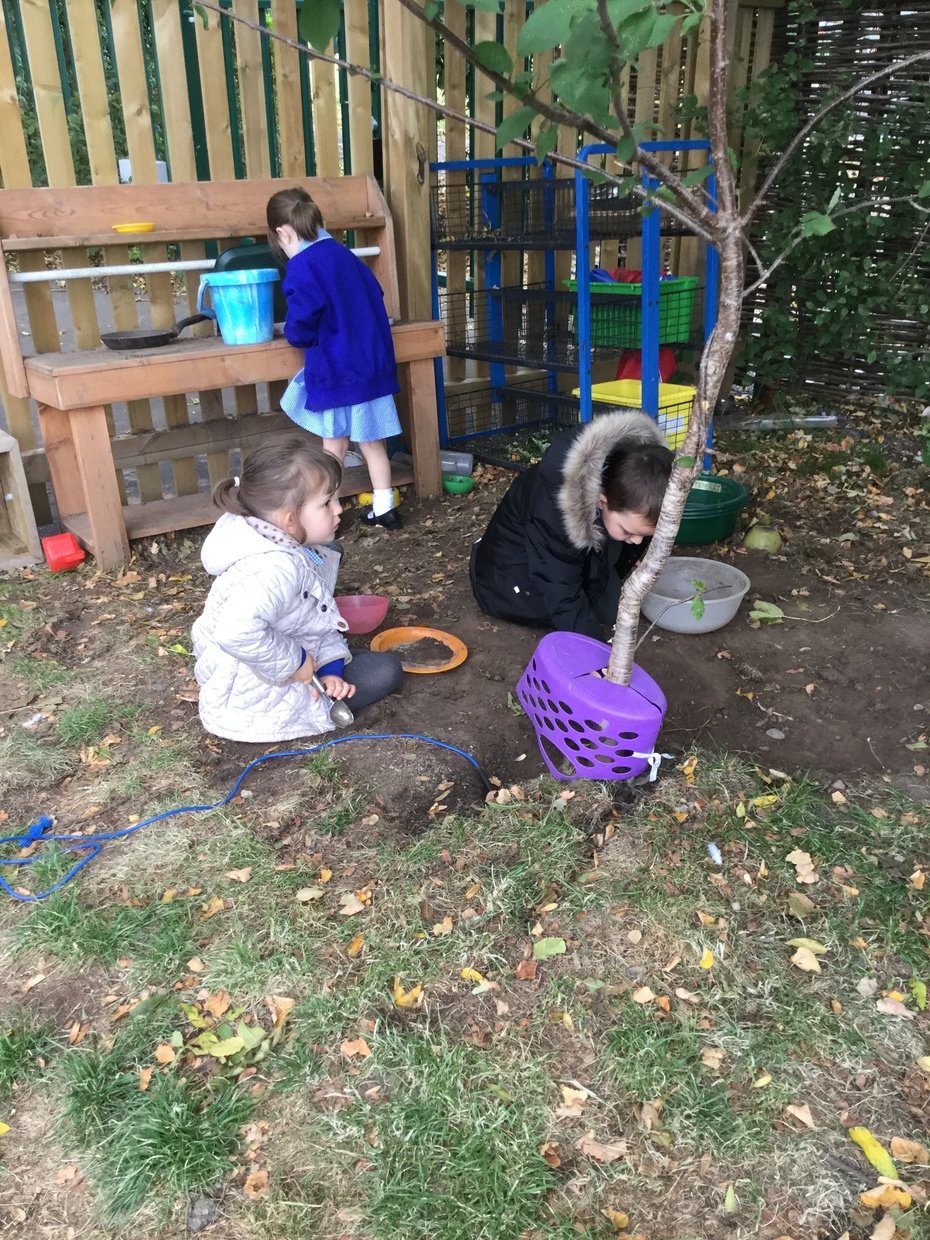 In the Mud Kitchen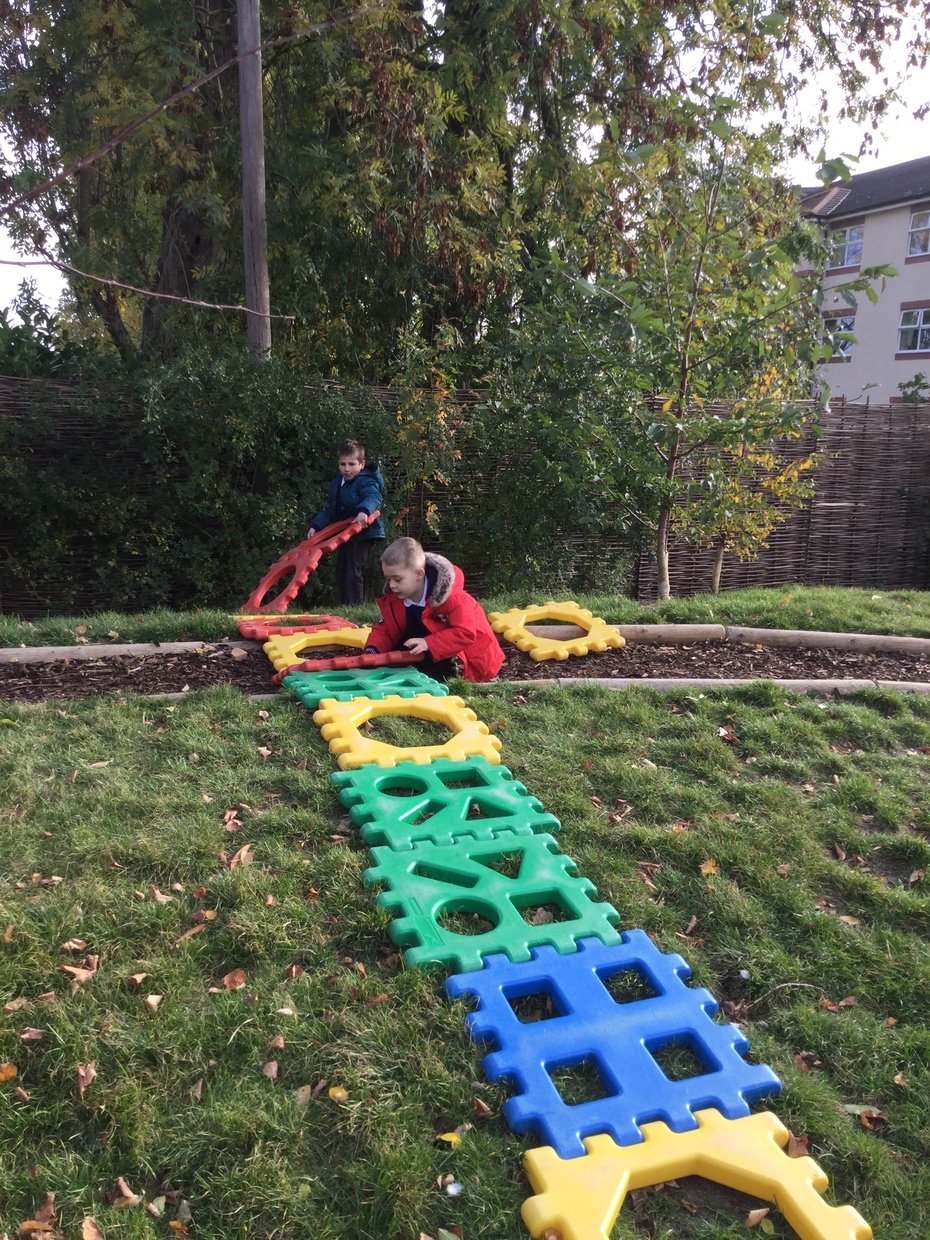 Constructing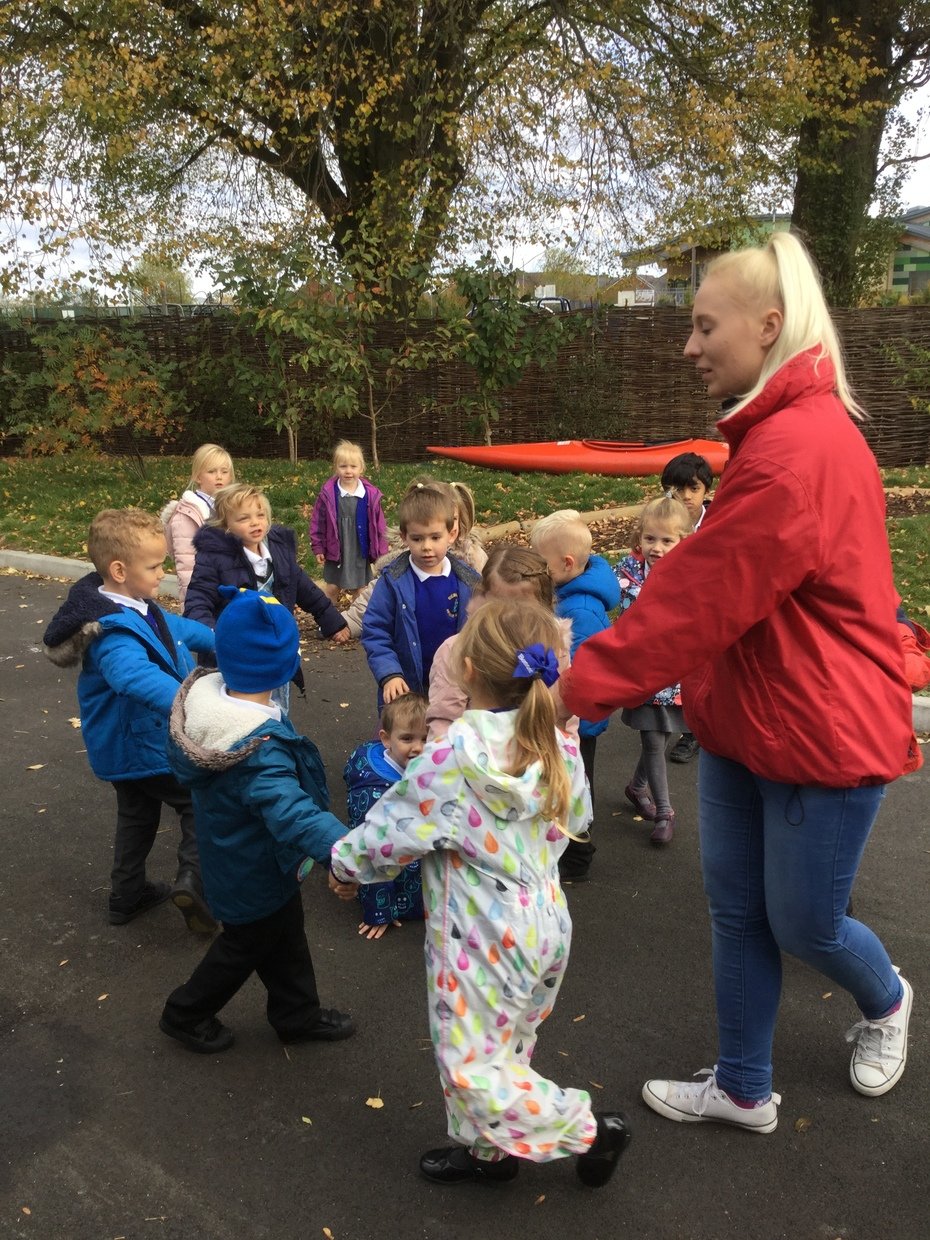 Playing games
We love learning about numbers and shapes. This term we are investigating 0, 1, 2, 3, 4 and 5. We are also investigating lines, circles, semi-circles, ovals, triangles, squares, rectangles and pentagons.
Letter ref Early Number Sense for Parents.doc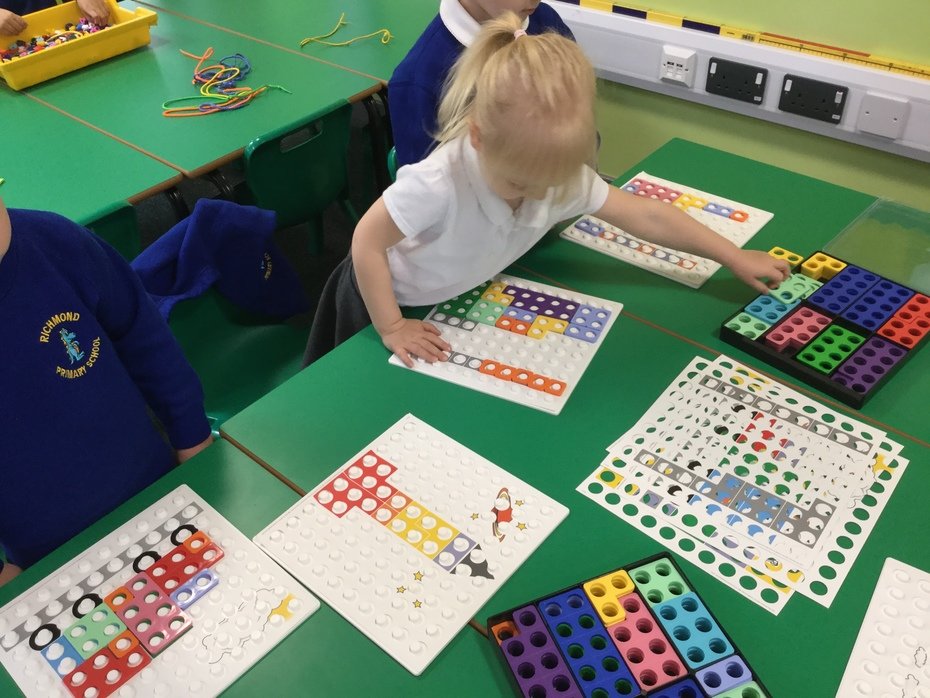 Numicon pictures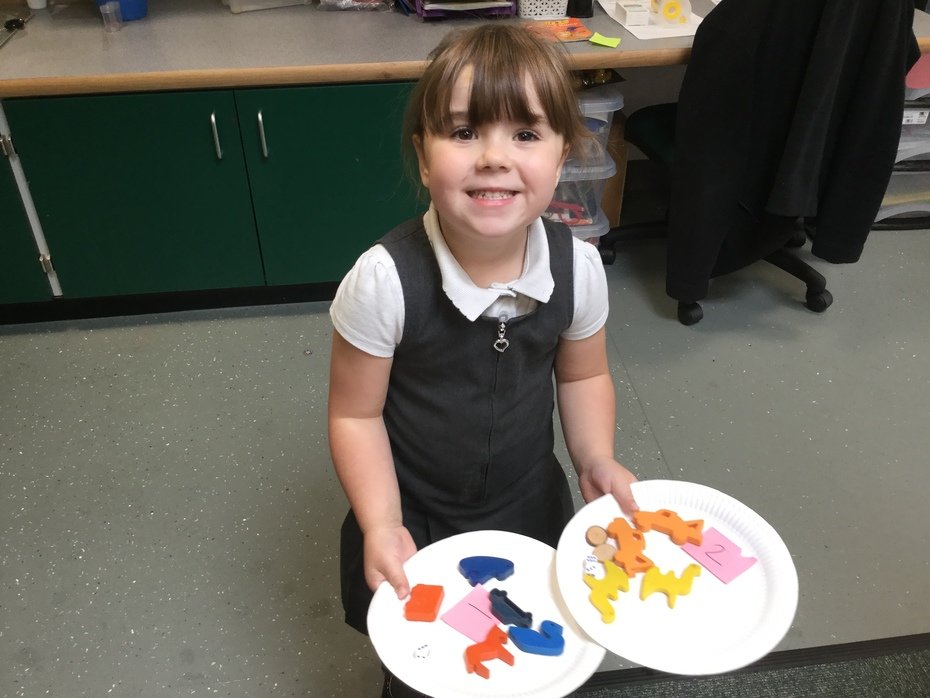 Collecting 1 and 2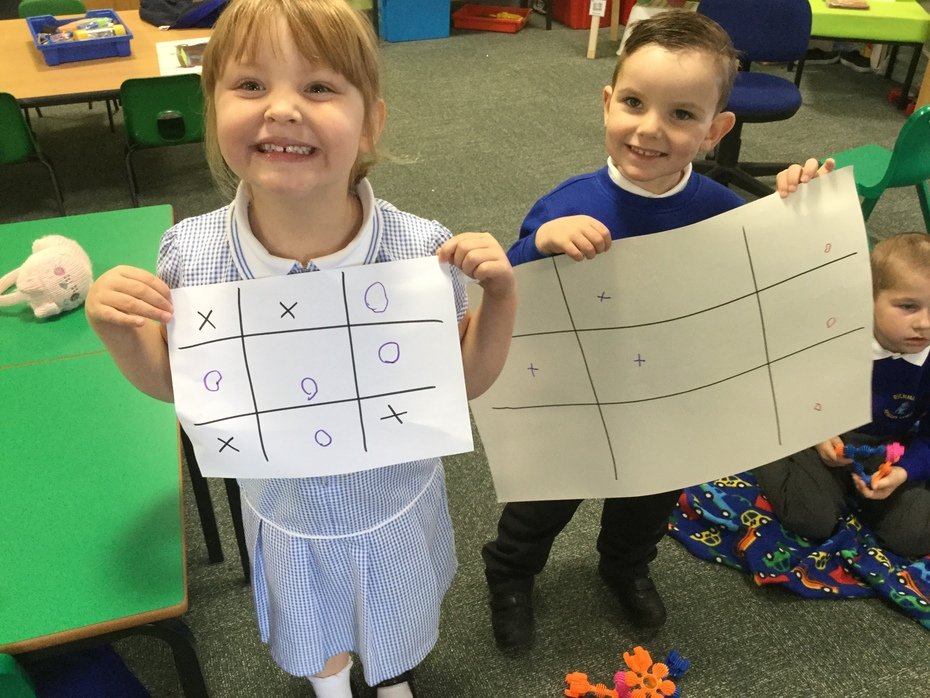 Playing 'Noughts and Crosses'
We have been practising reading and spelling with the letters and sounds we are learning in Phonics.
In addition to working on our listening skills, this half term we are learning:
g o c k ck e u r h b f/ff l/ll ss j
v w x y z qu sh ch th ng
and the to no go I he she we me be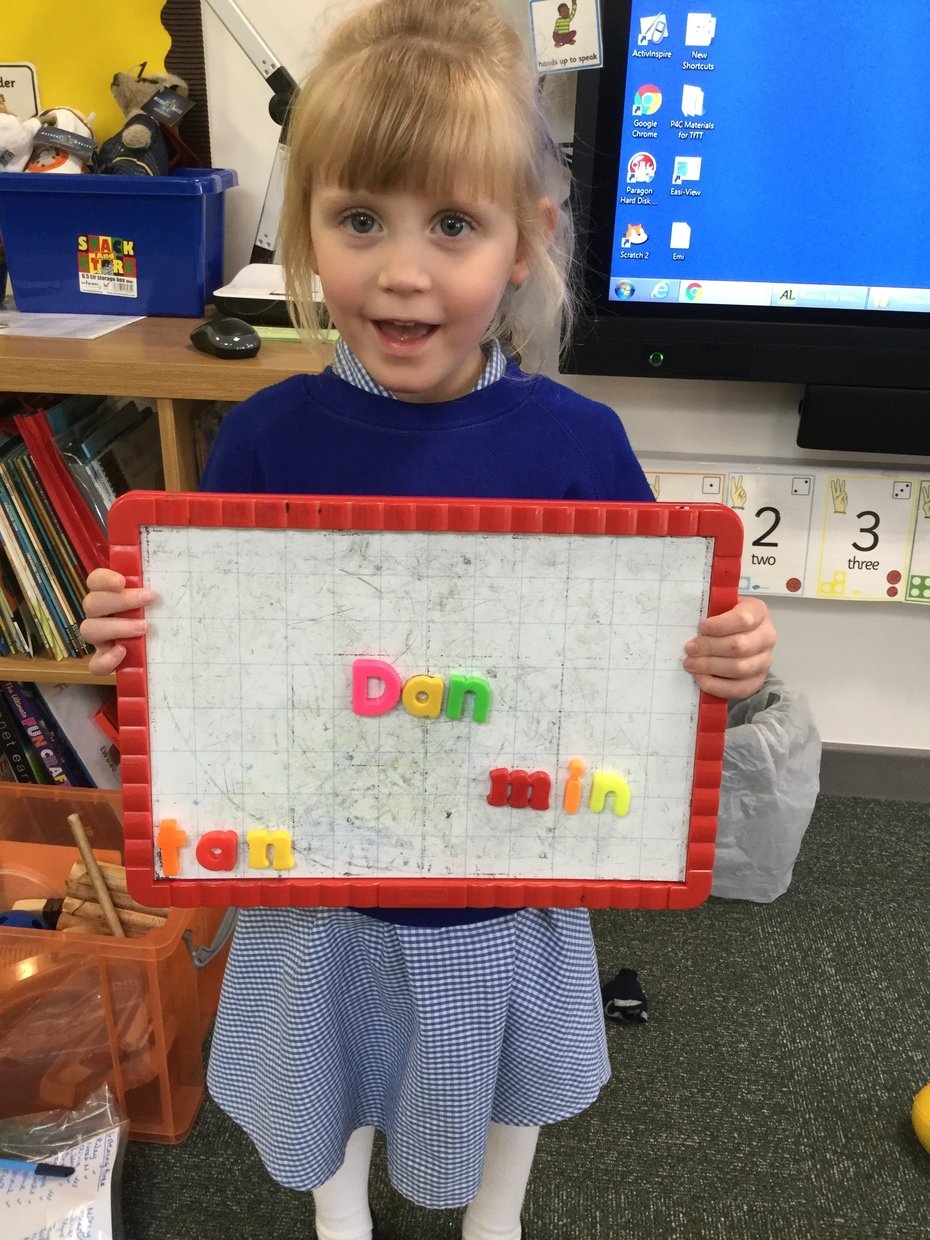 We have been practising using our knives and forks at lunchtime.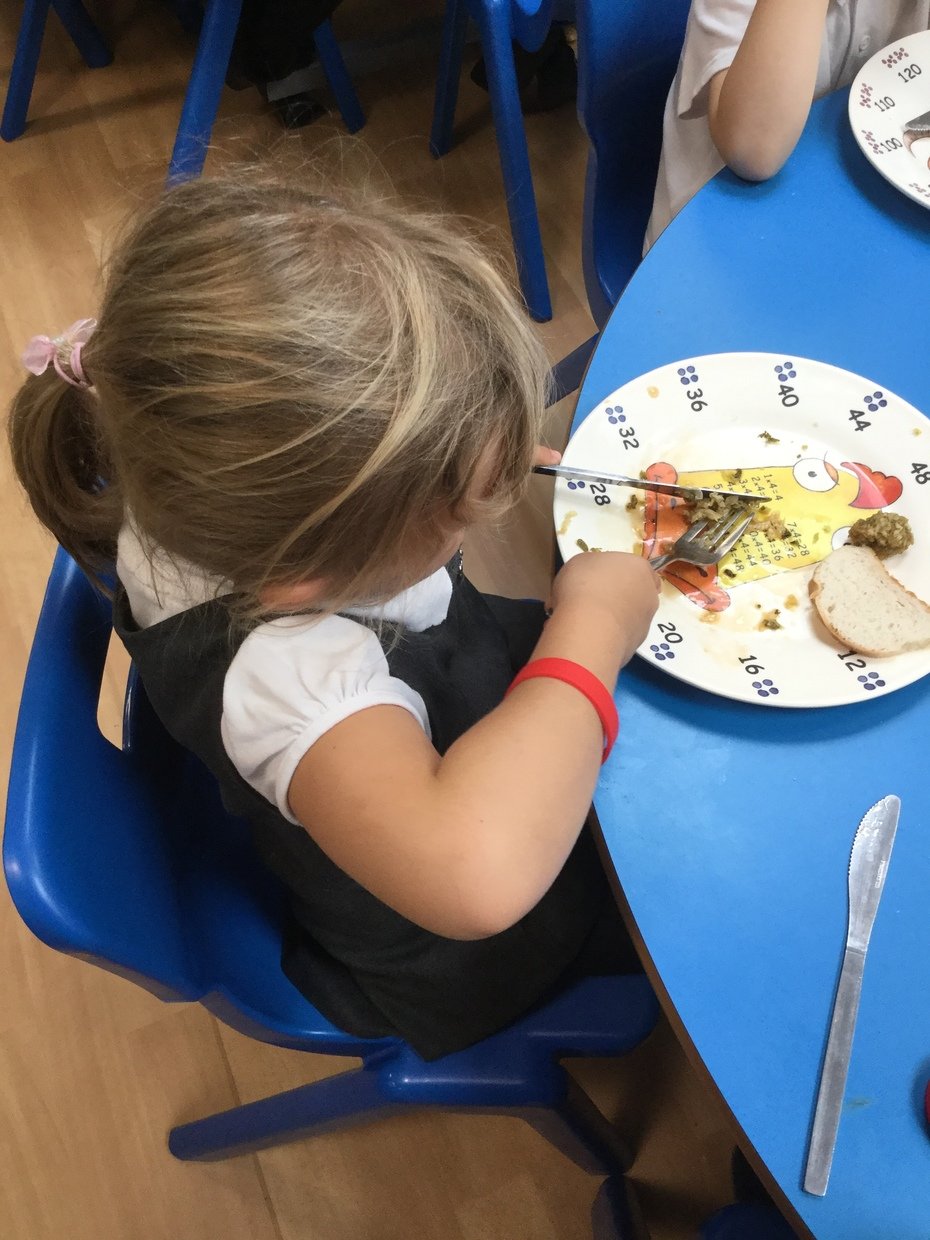 We love stories! We have been reading 'We're Going on a Bear Hunt', 'The Gruffalo'and 'Where the Wild Things Are'. We have also been retelling the story of 'Mr Wiggle and Mr Waggle' with actions and story maps.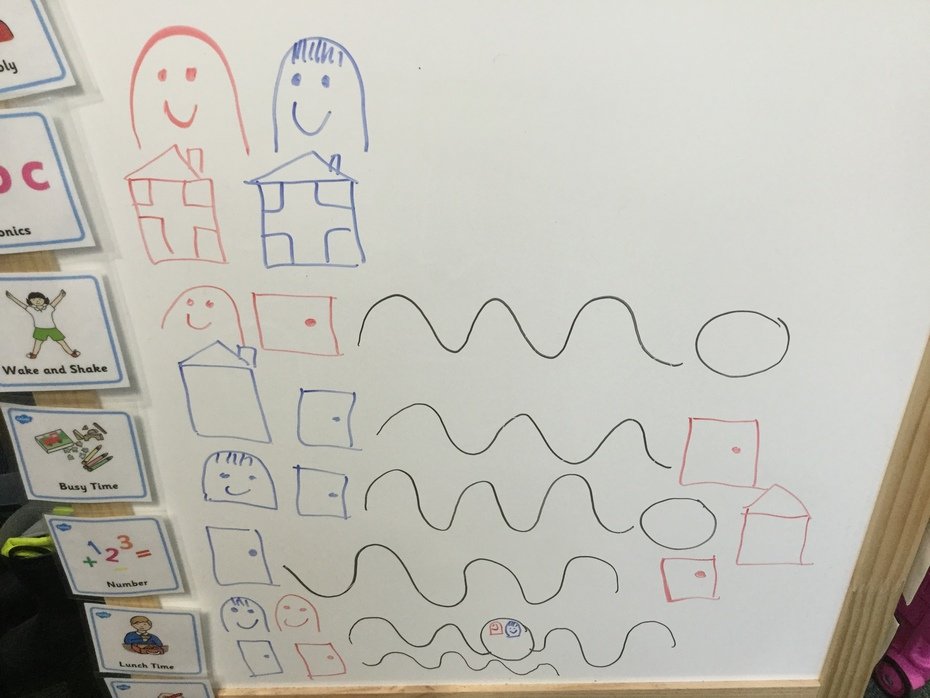 We love making things in our Creative zone. We have been making our own binoculars this week which we will use when we go on a Gruffalo Hunt! Some children decided to make kites this week as it has been very windy.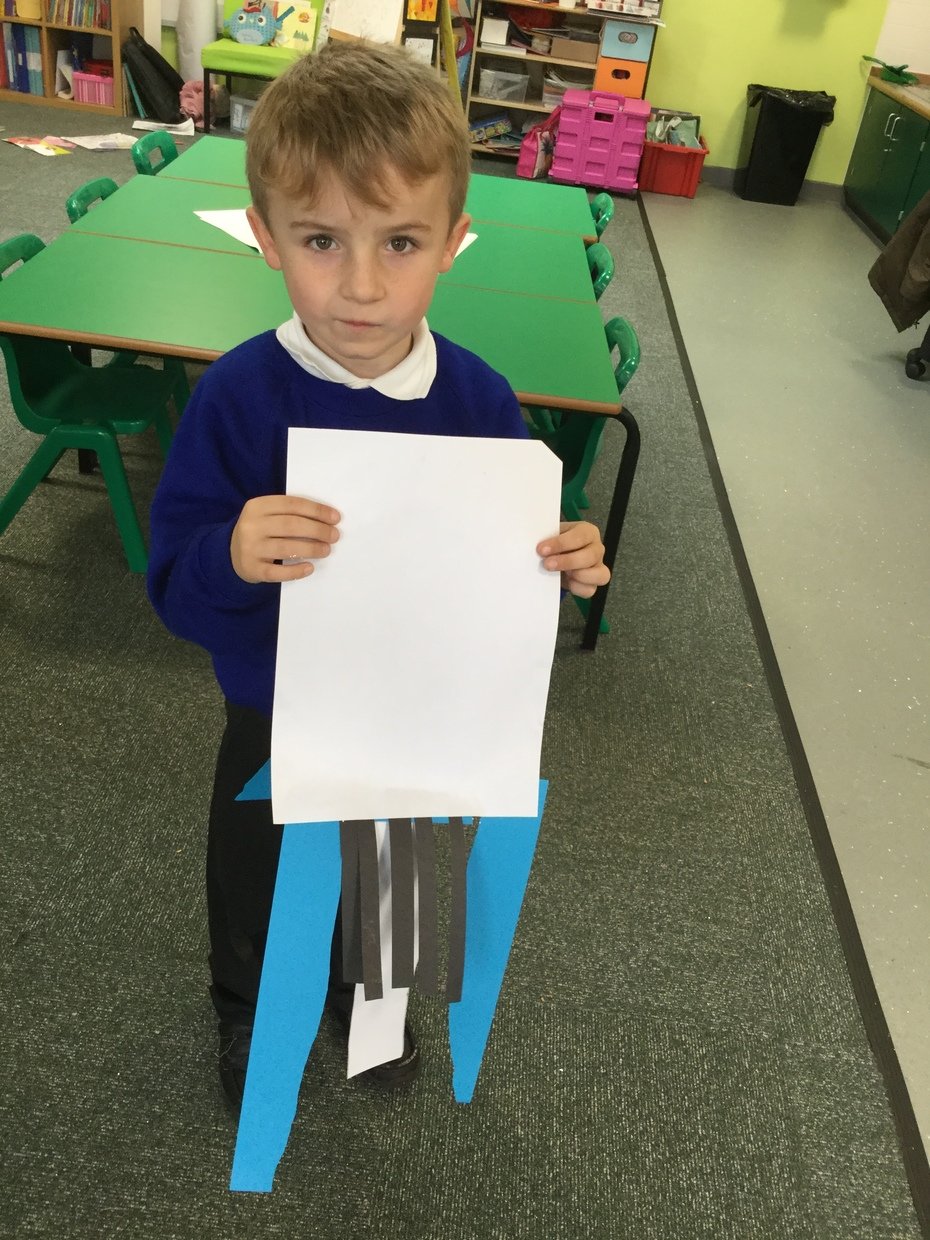 'Oscar Organisation' has been checking to see if we are being organised at 'Tidy-Up' time, lunchtime and when we are getting changed for PE.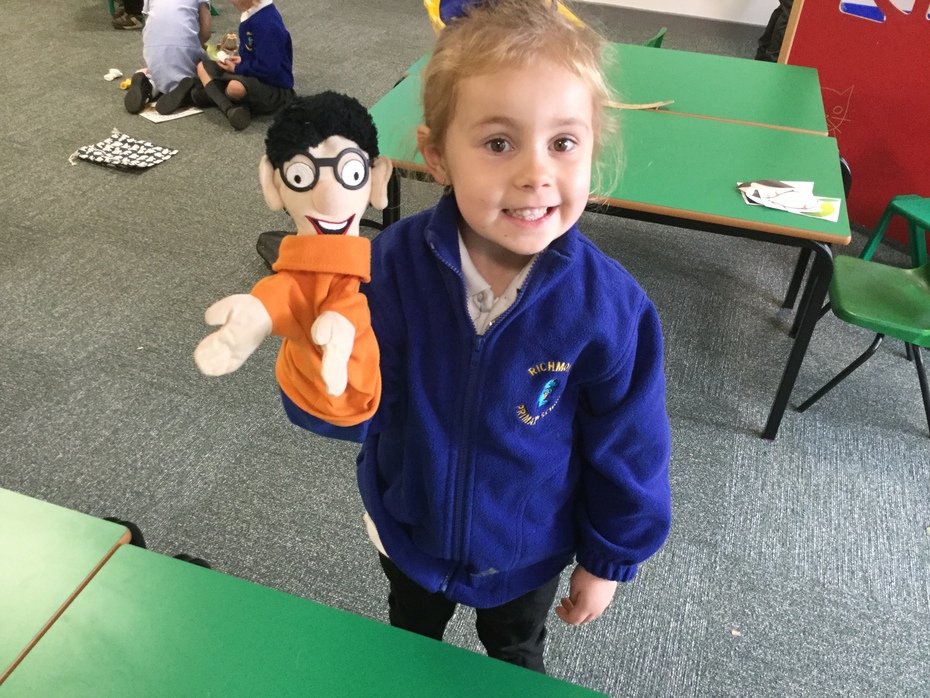 We love building different things with our friends and spend a long time concentrating.