Hello and welcome to Year 5!
We hope you will find this page useful. We will update it regularly with information about upcoming events, homework, and the learning taking place in class.
If you have any comments or questions, there is a form at the bottom of the page you can fill in.

Mrs Swan and Mrs Lynam-Smith
Monday 10th December
Please find this week's spellings here.
Monday 3rd December
Spellings for this week can be found here. This week it is about learning the rules and exceptions for when to use each suffix.
Maths homework - P23.
Monday 26th November
Drayton Manor - Thank you to everyone in Y5 for a fantastic trip. The weather held out, and we got to test out a few of the rides too. Jess and Lee taught us all about how the rides are designed based on forces. We explored how air resistance affects the speed of roller-coasters, how taller drops create a stronger gravitational pull and how magnets help to stop the ride at the end.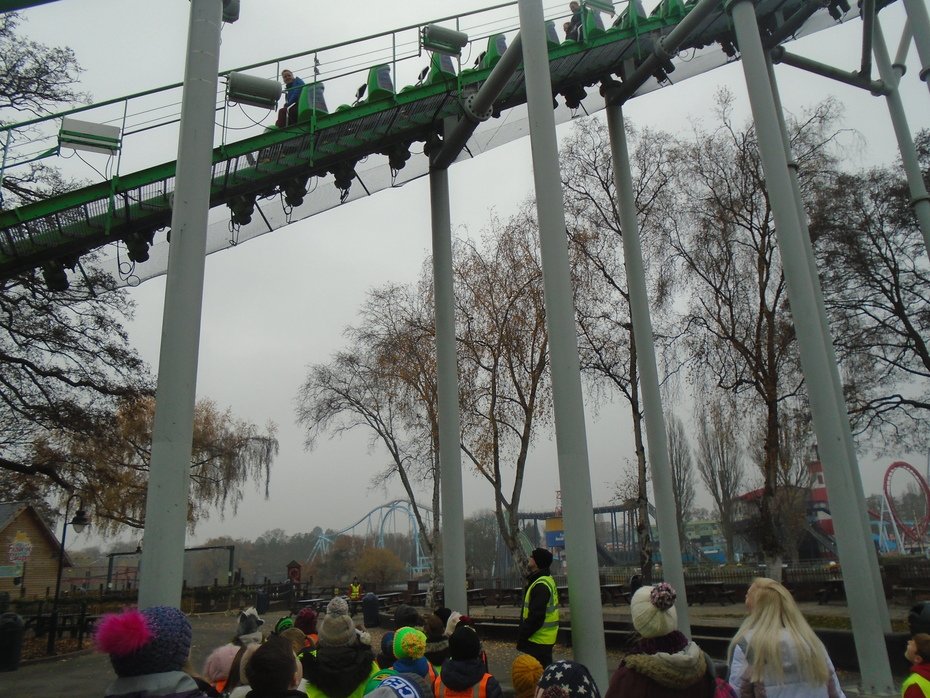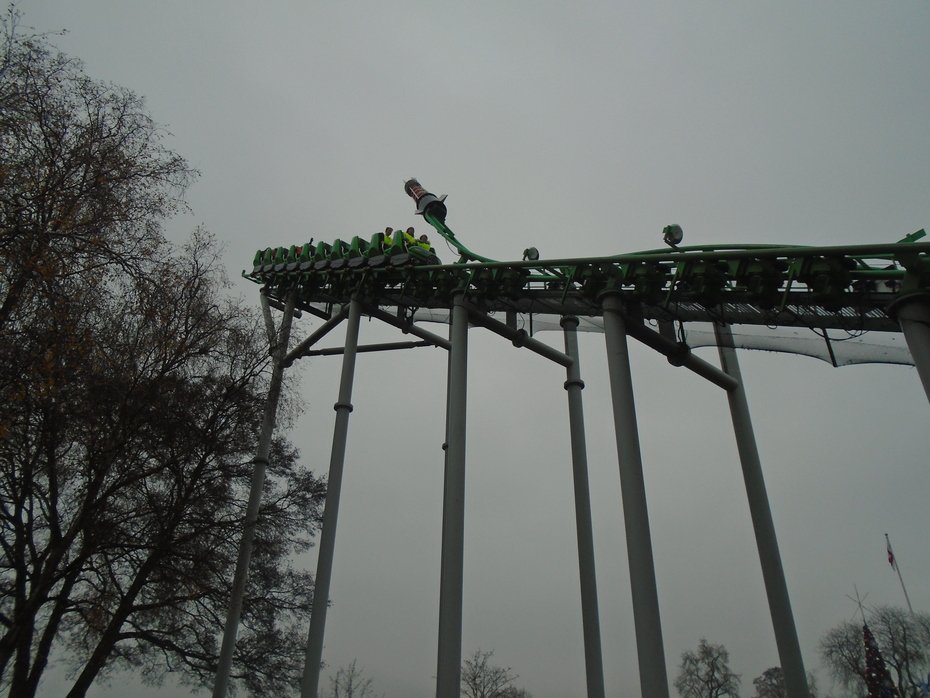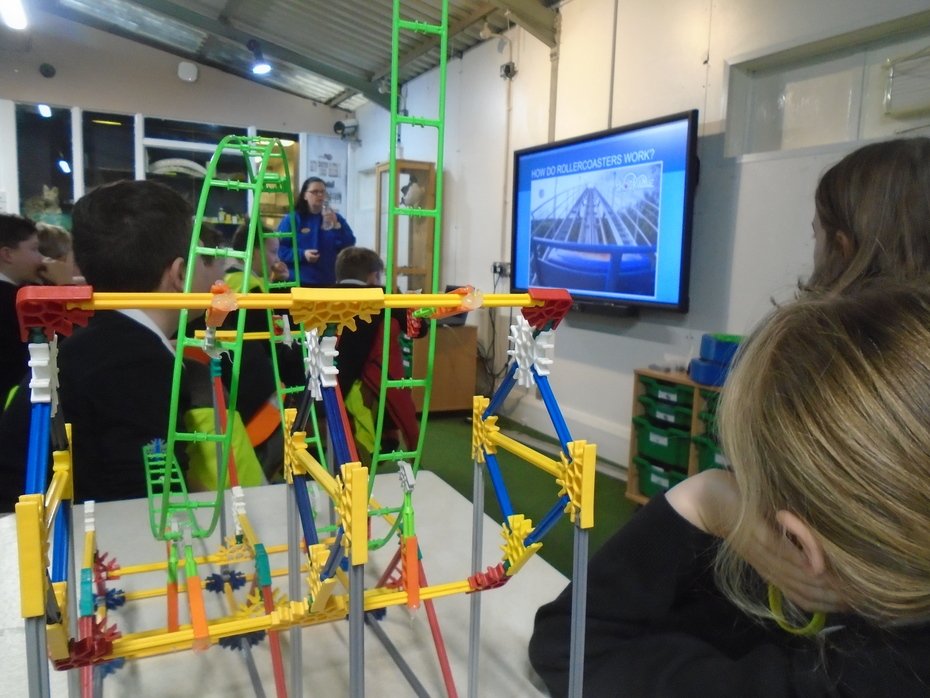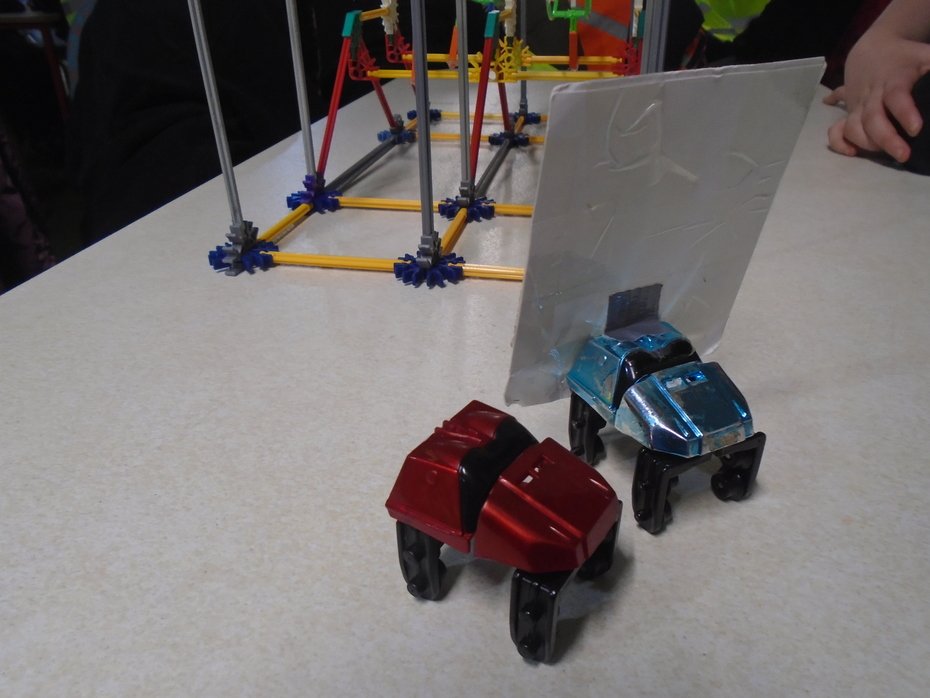 Spellings - this week's words can be found here.
Maths homework - page 9 (counting in sequences of powers of 10). The first question will have been done in class.


Monday 19th November
Spelling words for this week can be found here.
Friday 16th November
This week we have been looking at theme parks in the UK as part of our Geography lessons. Can you think of any more?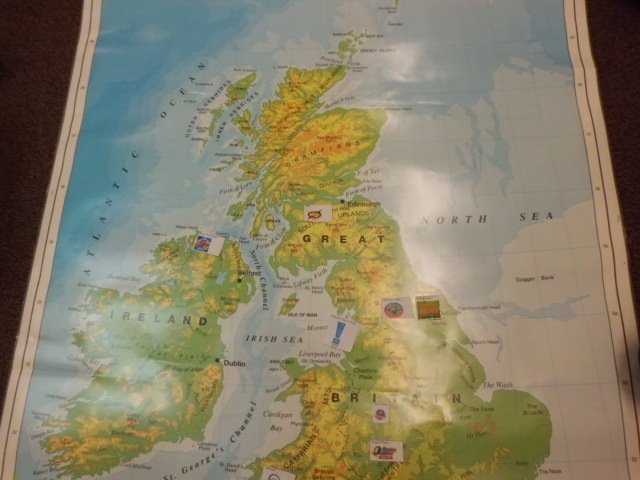 Homework:
Maths homework pages for this week are 16 and 17 (Square and Cube Numbers).
Tuesday 13th November
This week's spellings are '-ancy' and '-ency' words. They can be downloaded here.

Monday 12th November
We remembered the brave soldiers from Hinckley who fought in WWI by displaying poppies we made from recycled bottles.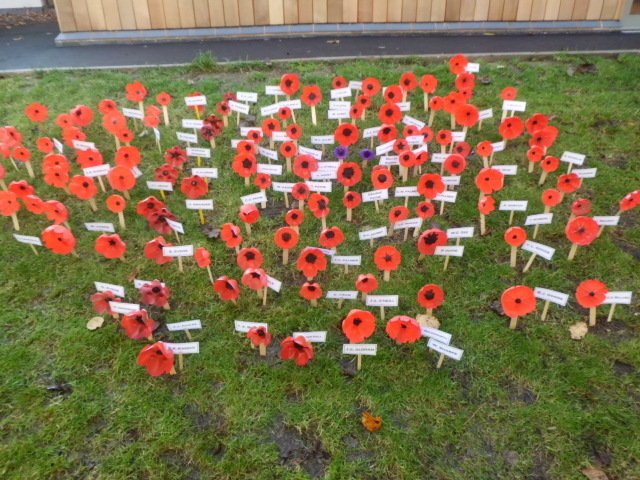 Friday 2nd November

We have just finished our R.E. week, where we thought about places of worship. We focused on Christianity and Hinduism, and discussed how there can be similarities and differences both between and within religions. We thought deeply about the concept 'worship'. What does worship mean to you?
In P4C today, we started to think about Rosa Parks. Some of the concepts we have discussed so far are equality, rights, racism, power and change. Do we all have the power to change the world?
Monday 29th October
Here are this week's spellings.
Spellings w/c 29/10/18

Friday 26th October
Thank you for a great week back to everyone in Y5! We thought we'd share some of the hard work that has not gone unnoticed this week.
Canopic Jars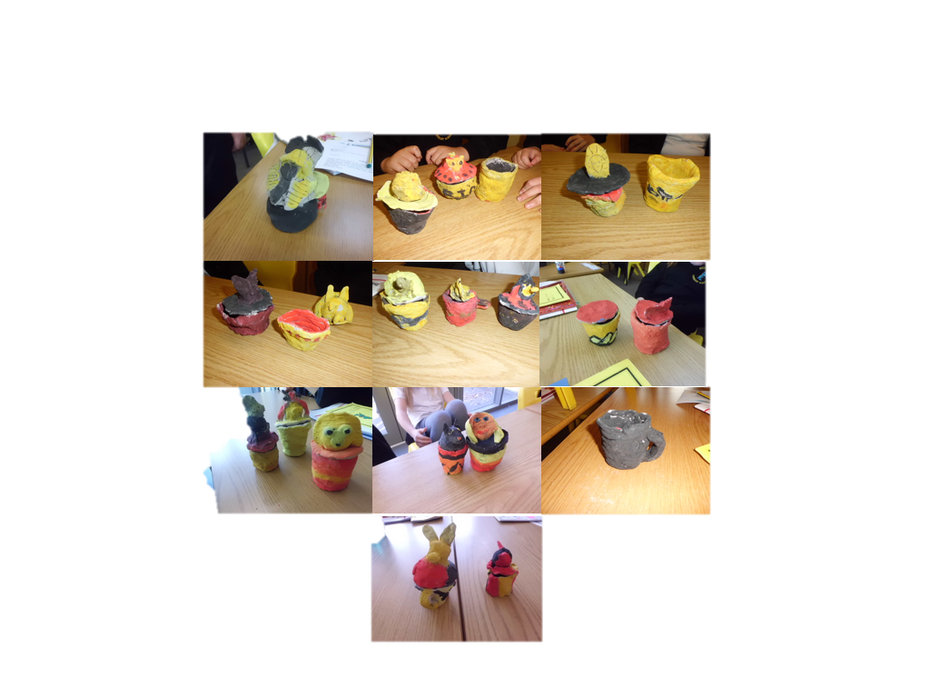 Homework
(more of your amazing homework is displayed on our classroom windows)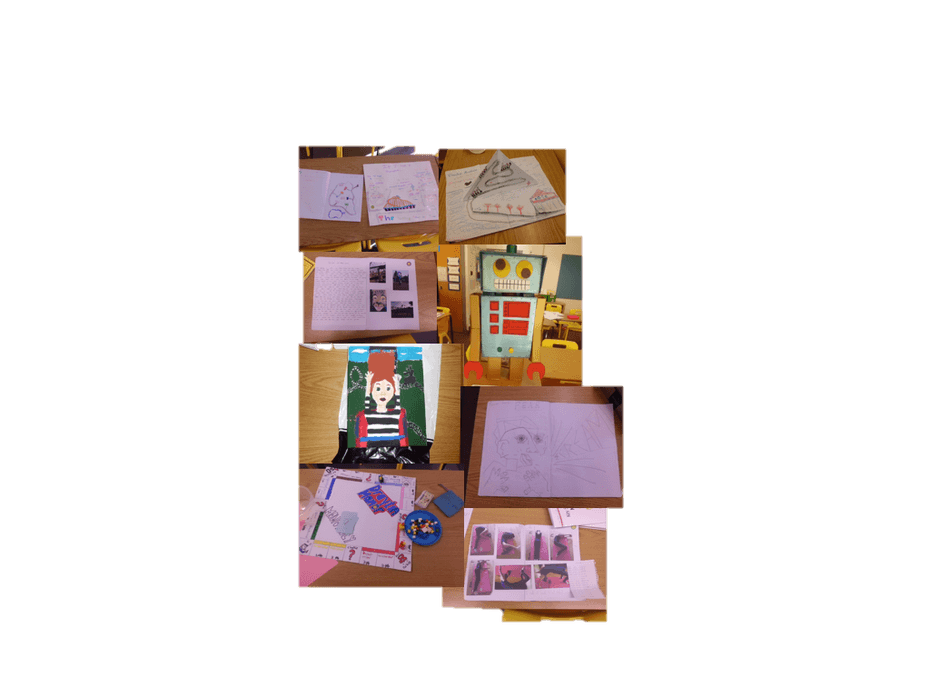 Science Day

We started our new science topic 'Forces' with a day spent investigating friction.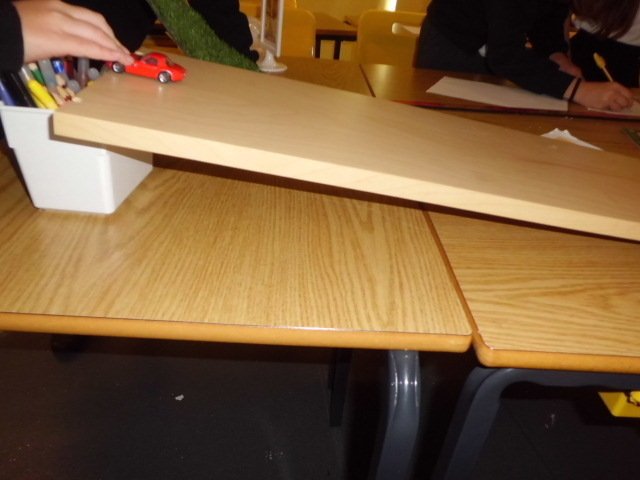 Other Information
For the next two week homework project, please pick a different activity from the list provided last time. This is due in 09/11/18.
Please complete pages 12 and 13 from the maths books. This is due in 02/11/18.
It was also mentioned at Parents' Evening that spellings are not always being brought home. We have attached the lists that will be tested on Monday. We will upload new spellings weekly and spares are available from the classroom if you need a paper copy.
Spellings being tested on 29/11/18
Friday 12th October

Happy half term holidays everyone!
Over the holidays, have lots of fun and lots of rest before we start back with our exciting new topic - Scream Machine!
Before then, we have set a few challenges for you:
P7 and P10 of the new maths homework books
Your 2 week homework challenge
Spelling lists (ie/ei words)
Times table tests to look over and practise
Just a reminder, bring warm/waterproof clothes for the first Monday back, including outdoor shoes.
This is not a non-school uniform day, just a few extras to keep warm and dry for our exciting, outdoor memorable experience.
Thanks, Mrs Lynam-Smith and Mrs Swan
Tuesday 9th October

Here are our River Nile models.
This week, we will be using them to explore how flooding affects land use in Egypt.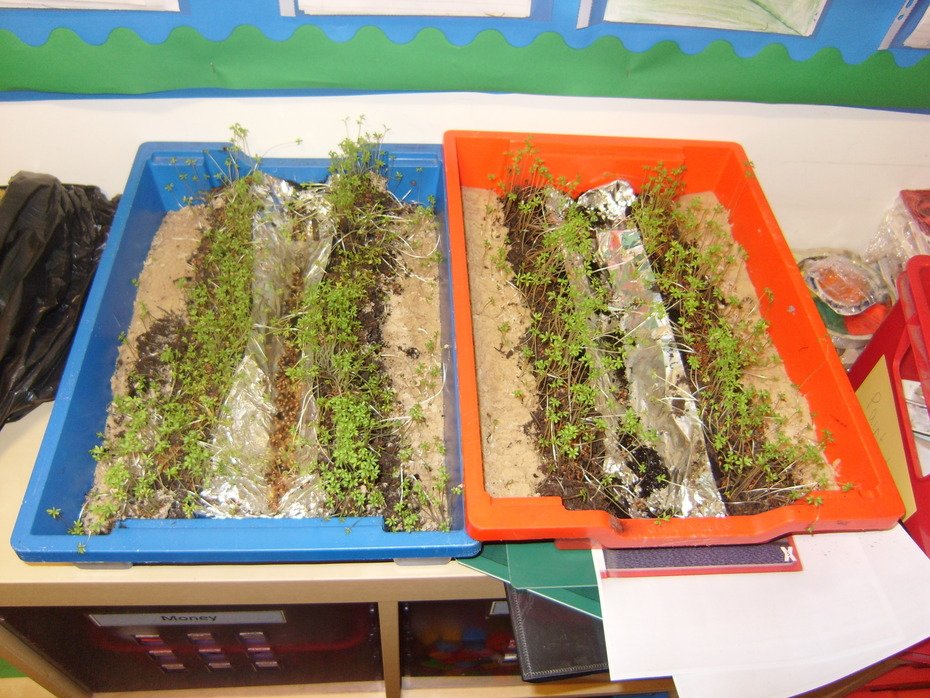 Friday 5th October:

P4C
In P4C this afternoon, we looked at the song 'One Jump Ahead' from Aladdin. Some of the concepts we explored were: stealing, power, magic and success. Here are the questions we will be thinking about over the next week:
'How do some people get away with things successfully?'
'Is magic real?'
We are working on our Creative thinking skills.
Homework
New homework sheets were given out today and explained to the children. Spare copies can be found in the classrooms. Homework will be based around our new topic 'Scream Machine' from now until Christmas.
We also discussed the other types of homework we have in Y5. For your information, this is what we discussed:
- Spelling lists / rules go home every Monday to learn
- Blank copies of X-factor and times table sheets are available to do at home, along with ideas of games to play
- Maths homework books will go out next week. We will update the children with a page number each week, and will be rewarded with house points for having completed it.
- Reading records will be collected every Friday. Children get house points for reading at home and it is expected that they will read 3 x per week.
Wednesday 26th September:
Today we were discussing whether Cleopatra is the most powerful queen in history. Here are some notes from our discussion. What do you think?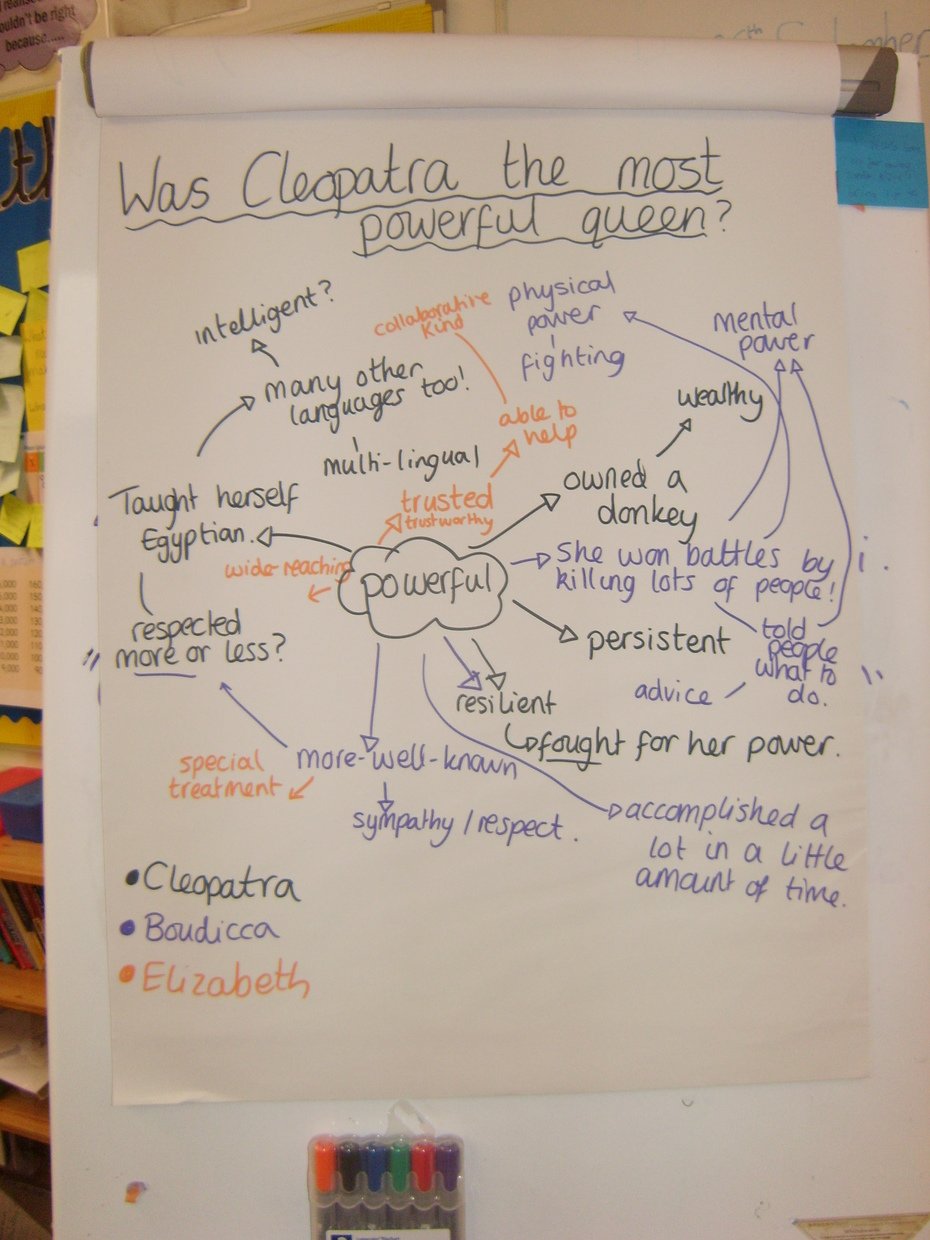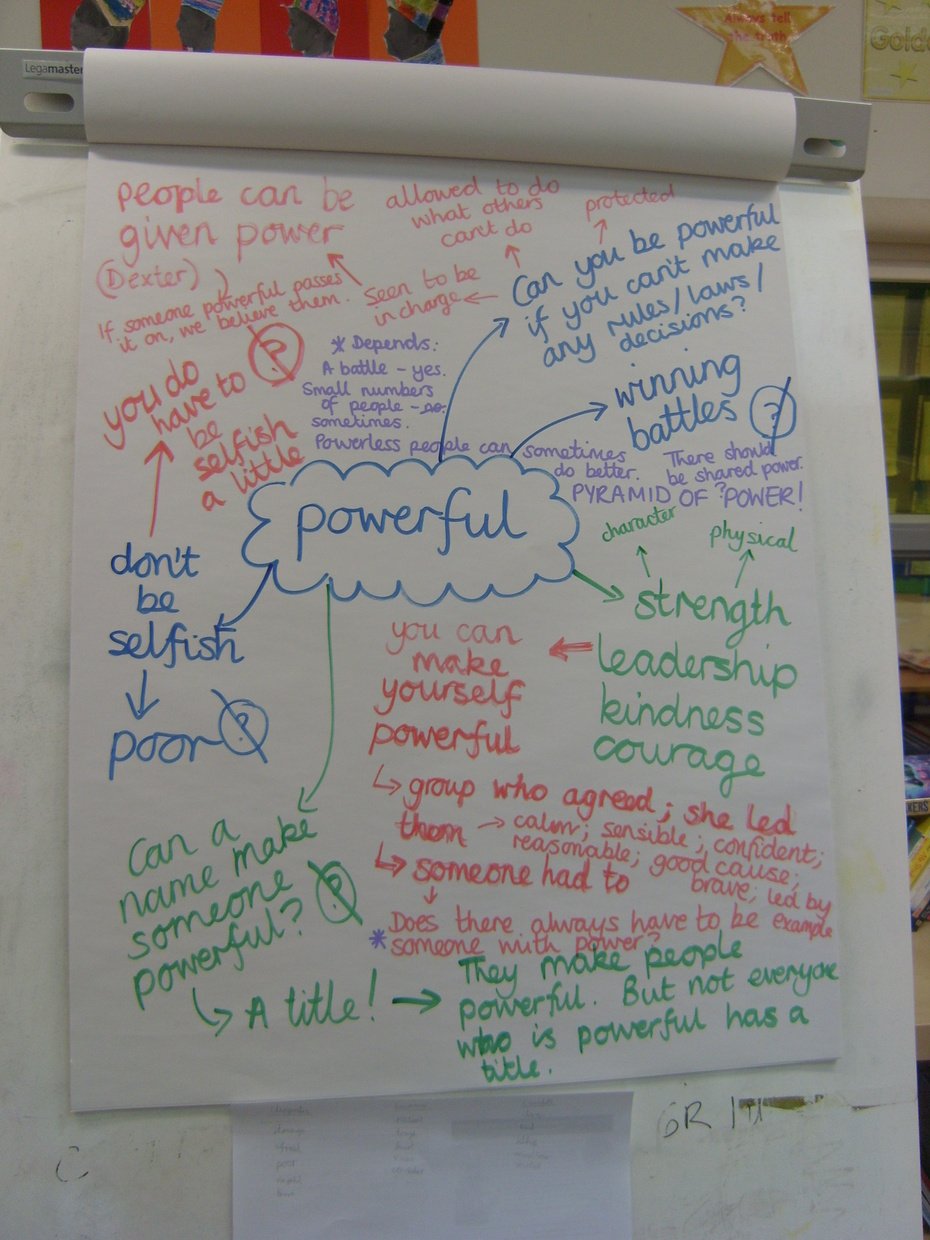 We also have two welcome events for your diary:
Thursday 4th October - Meet and Greet
Thursday 11th October - 'Pharaohs' Parent Event
We are looking forward to meeting you.
Comments (1)
Show Comments
Isla
(less than a month ago)
Love website really helps had nie time at Deayton mannor thanks Isla