Welcome to Early Years at Richmond Primary School.
Our contact email address: earlyyears@richmond.leics.sch.uk
Please see our virtual tour of our Early Years building - click on the link below:-
Virtual Tour

forever.viewin360.co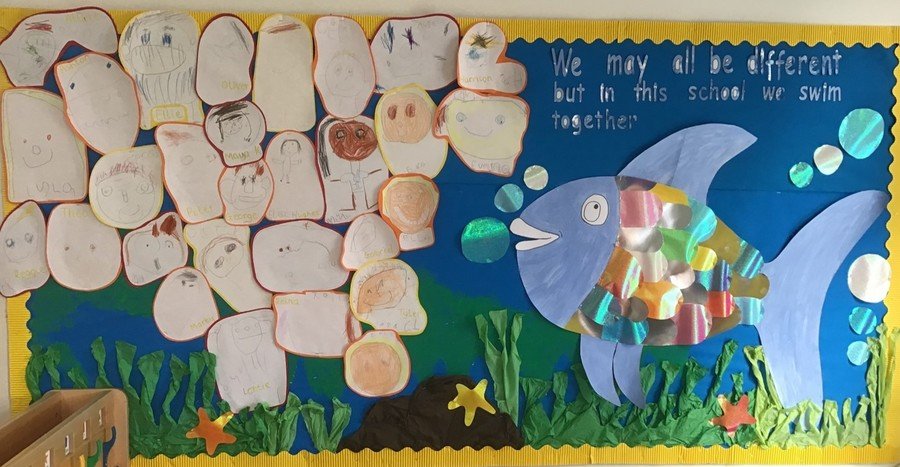 Has your child turned 5? If you would still like them to have milk at school please go to www.coolmilk.com to sign up!
Please read our learning letter for Summer 2.
PE
Our PE Day is every Friday. We would like all children to come to school already dressed for PE on Friday's rather than get changed at school. Children should wear trainers/pumps, jogging bottoms or shorts, t-shirt and a school jumper or cardigan. Thank you!
Please scroll down for more information on Reading, Phonics and Number so that you can support your child at home. We use Tapestry at Richmond to share all the wonderful learning your child is doing at school.
Our Phonics For Families sessions this year will be on:
Autumn 1: Tuesday 27th September 9am
Autumn 2: Thursday 17th November 9am
Spring 1: Wednesday 25th January 9am
Spring 2: Friday 17th March 9am
Summer 1: Thursday 4th May 9am
We look forward to welcoming parents and carers into our classrooms!
Developing Early Number Sense
Please watch the video below by Caterpillar Early Years which explains all about 'early number sense'. The teaching, games and activities during Early Years Foundation Stage are all based on supporting your child to develop their number sense and to give them a very strong foundation in number for the future.
https://www.youtube.com/watch?v=2Ow8vEmh8lA
Here is our curriculum overview for Early Years.