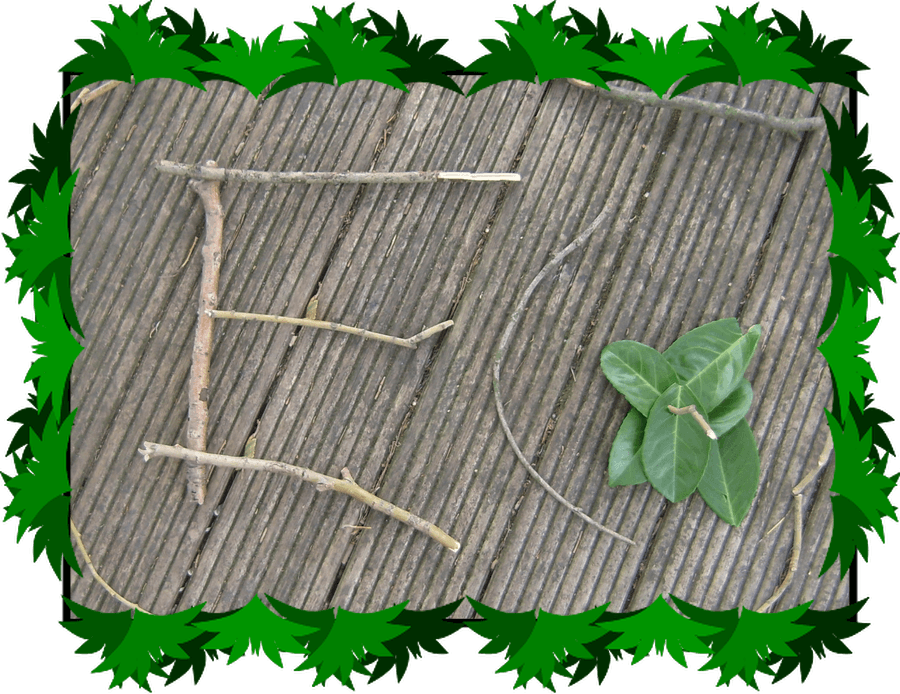 Eco School
At Richmond we pride ourselves on being environmentally friendly.
The Eco Warriors meet regularly to make sure everyone in our school is keeping to our Eco Code.
This year, they are also leading outdoor games to ensure we are making the most of the outdoor space we have at Richmond.
Keep your eyes peeled for updates!
Tuesday 30th October
If you go down to the woods today ...
Keep your eyes peeled when you're walking past our woodland areas over the next few weeks. The Eco Warriors will be organising a treasure hunt for everyone to get involved in. Details to follow!
Tuesday 9th October
And the winners are ... Elizabeth and Emma from 5JL! Congratulations!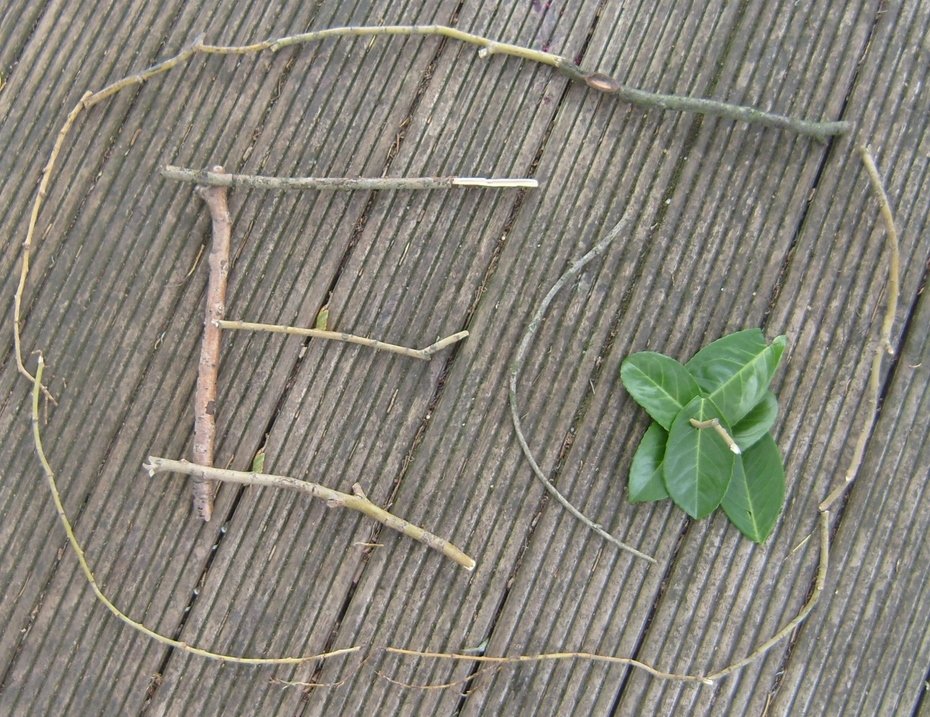 Tuesday 2nd October
We had a competition today! Mrs Swan asked us to design an app logo for the Eco Schools website, made entirely from natural resources. The winner's photo will be posted at the top of the page. Wish us luck!
Tuesday 25th September
Today, we had to lead our friends around the Willow Pod area using clear instructions because they were blindfolded! We had to navigate trees, bushes, stones and benches, being mindful of our friends' safety. Tomorrow, we are going to use the skills we practised today to teach our friends across KS1 and KS2 how to communicate clearly and guide each other carefully around the outdoor space. Photos to follow!