Hello and a warm welcome to Year 6
On our Year six web page you will find lots of useful information, accounts and photographs our work in Year Six. We hope you like our work.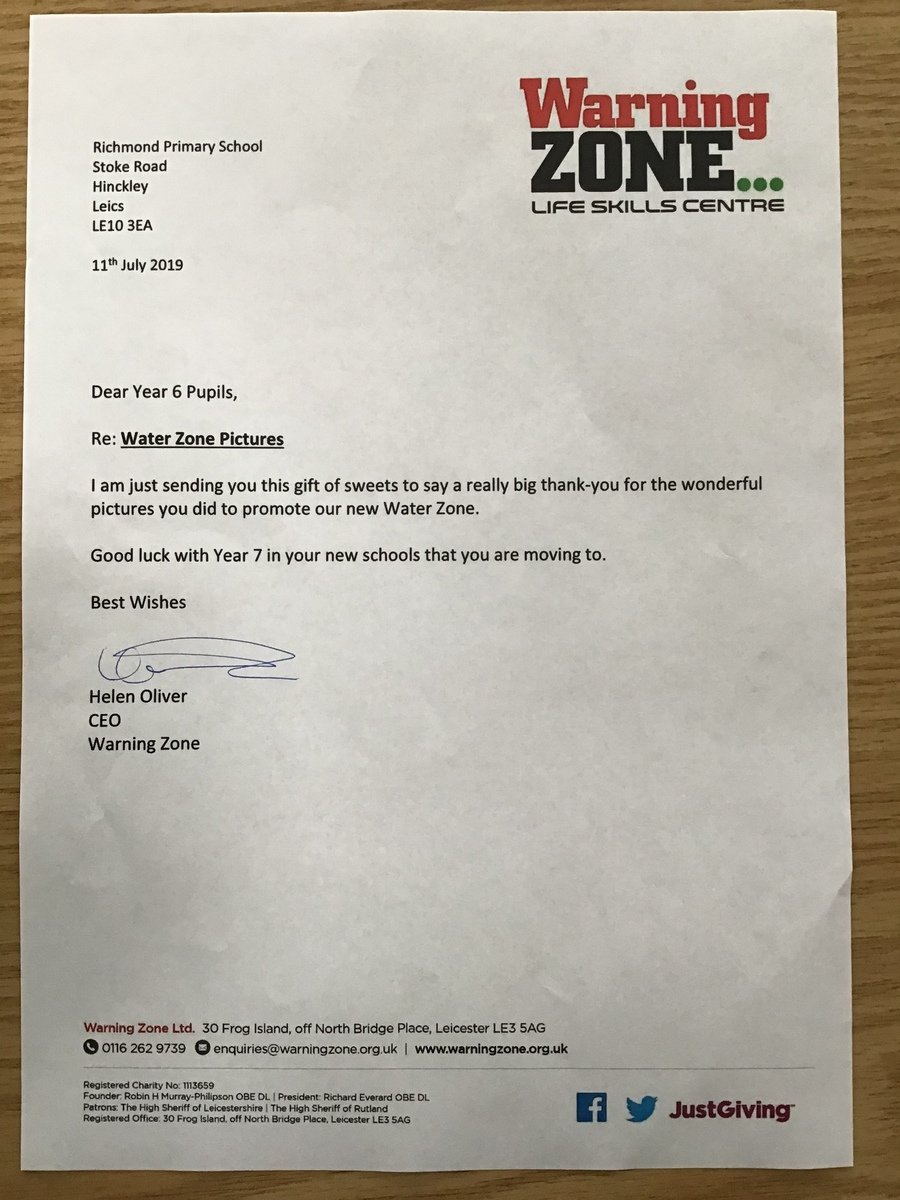 Designing a car
This week all of Year 6 are taking on the challenge to design and build a car which will travel in a straight line for 3m, go forward and reverse and travel up a ramp.
On Monday we began the design process by thinking about chassis shape and wheel alignment. We came up with different designs and then worked with a partner to refine and amend our designs into a final one.
SATs Information - Updated 23rd January 2019
Please see the presentation from the recent Parents SATs Information Evening which can be downloaded here: Parents SATs Presentation Y6 Jan 19.pdf
The video referred to in the presentation can also be seen below.
Tuesday 11th December - Skipping Experience
On Tuesday 11th December years 3 - 6 were very fortunate to be able to watch an excellent skipping demonstration by Stacey, the current UK Skipping Champion. She showed us different routines and skills, which she was AMAZING at!
In the afternoon we were able to join in a class workshop to be able to try some skills and techniques of our own.
We had to count how many jumps we could do before we ran out of energy or made an error. We were taught some different tricks which we could do with a skipping rope. It was then our turn to see how good were we. It was really hard – and we often ran out of energy, but it was definitely lots and lots of fun! Some of us would like to get our own skipping ropes and maybe become professionals in the future.